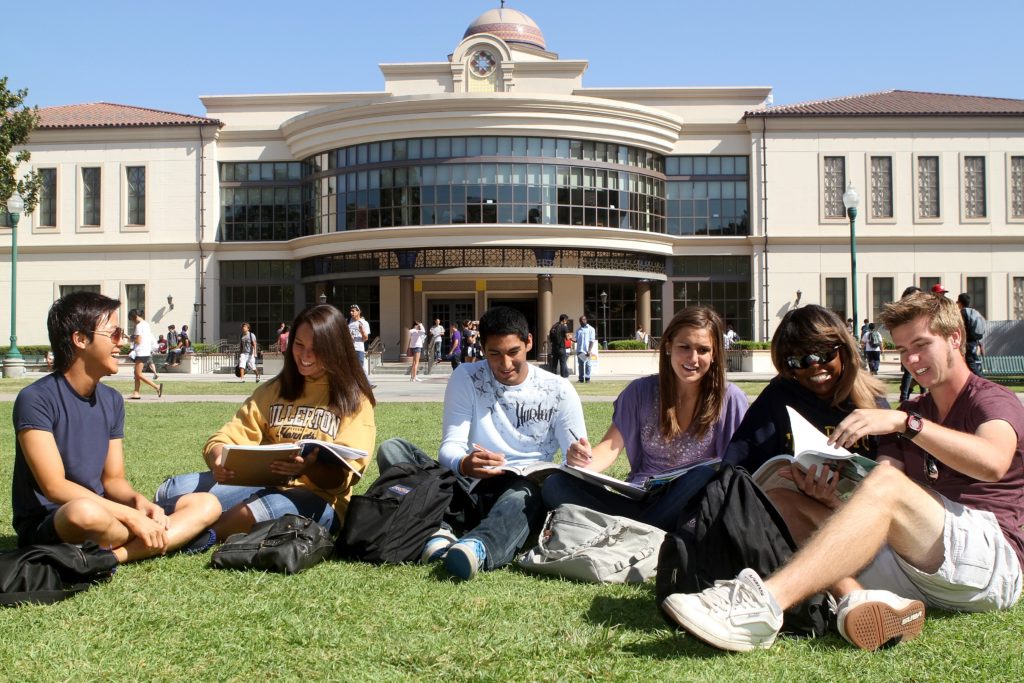 Early in life, I learned the meaning of the word "different"; however, it was not until later in life, I realized that I wanted to be one who makes a difference. When I was seven years old, I had an experience that changed my life. I was confronted with one question – Why are you so much darker than your sister is? Did you stay in the oven too long? I went home, crying, and questioned my parents about the difference between my sister's skin color and my own. I remember studying their expressions when they explained that they had adopted me. At age seven, this information had little impact, as one cannot truly understand the term adoption; however, the implications of this interracial adoption later became evident as there were many lessons to learn regarding the Caucasian culture in which I was raised and the African American culture in which I was expected know and relate.
The dissimilarity between the two cultures seemed to manifest itself as I attempted to coexist in both worlds, simultaneously; to some I was not black enough, yet others considered me to black. Unfortunately, my adoptive parents failed to consider whether I would have role models, peers in school or church, and whether they were willing to take active steps to ensure my environment was one that would be comfortable for my unique situation and/or one that would be comfortable for them. They contended the pressures of day-to day living were demanding. So demanding, in fact that it necessitated a decision to send the "different" child to boarding school; while, keeping their biological child close to home. The aforementioned conflicts, accompanied with others unmentioned, overshadowed the possibilities, as my parents and I were unable to co-exist with success. As a result, my life at age seventeen was similar to age one, when I, once again, was a ward of the court without choices or many alternatives.
I transitioned several times within the "system"; I was a ward of the court, next it was placement in a group home and lastly, placement in an independent living program. With each move, I questioned myself; I analyzed myself at every chance perplexing as to my placement in an environment which ensured that I was different from most I met. For a number of my adult years, I was in search of direction or at the very least an explanation for my past. I gave birth to child, moved to a new town, and enrolled in classes within a community college, yet none of these events evoked the internal resolution I was looking for; my success was limited during these endeavors, also. I went as far as to find and contact my biological parents in an attempt to find inner peace, but found that afterward there were more questions raised than answered. With all of the rejection that I had felt, accompanying all of the transitions that I had seen, I realized that my success would be contingent upon the decisions I make accompanied with my inner strength. I began to utilize them to reach unrealized potential.
As a child, I had a dream that I would grow up to be an attorney, but for a long period of time, I believe that this career was better suited for someone without my background. As an adult, I realized that my background afforded me life experience that others were not privy, and my dreams of joining the legal profession were rekindled. I realized that success in law school was contingent upon my understanding of the law, and as such, another transition was necessary; therefore, I changed careers and accepted a position with the State of Missouri, Missouri Civil Rights Commission as a Civil Rights Investigator. Interestingly enough, the fact that I was interracially adopted was of benefit to me; it helped me to excel in my position and gain confidence within myself. Within the first two years of employment, the Commission promoted me twice, and elevated me to the highest elevated investigatory position of Civil Rights Investigator 3. An investigator must become familiar with Missouri Revised Code §4112, the Americans with Disabilities Act, and the Age Discrimination in Employment Act to investigate charges of discrimination to include the most difficult cases (e.g. housing and sexual harassment charges) and provides work direction to lower level investigators.. With my newfound confidence, I enrolled at the University of St. Louis in their Legal Assisting program. The program offered classes in legal research and writing, computerized legal research, and administrative law; these classes could offer additional insight as I performed my job duties as associated with the Commission. While working forty hours a week, I attended school year round taking between fifteen to twenty-one credit hours per quarter. The more I learned in my classes, the better my investigative skills became. My hard work paid off when I received the invitation from the Commission to join their Work Redesign Committee and the Training Advisory Committee. It was requested that I chair the Process Redesign team, which would be instrumental in the change of how the Commission processes discrimination complaints. I co-authored a proposal which when ratified would identify outstanding employees and use them as mentors to newly hired staff, and reduce the Commission external training costs.
The Missouri Civil Service Employee Association enlisted me to become a Steward in the Franklin County Chapter. The opportunity to use my research, investigative and extemporaneous speaking skills assisted me as I successfully argued every grievance filed on behalf of my colleagues. The Union recognized my efforts formally at a chapter meeting and invited me to join their executive board. The role of an advocate and my personality were well suited for each other.
I was tempted to be content with the career that I had built for myself; however, I realized that I was close to achieving the maximum of what the Missouri Civil Rights Commission could offer me without a Jurist Doctorate degree. Even with the degree, an advocate I could never become at the Commission; I decided that one last transition would enable me to better prepare for the rigors of law school and law practice. I obtained gainful employment as a Legal Assistant within the Office of General Counsel at the University of St. Louis. To date, it has afforded me the opportunity to assist in the preparation of discovery documents, assist in the preparation of individuals for depositions and view an argument before the Sixth Circuit Appellate Court.
While I now realize that I may always be "different" from people I come in contact with regard to our backgrounds, my tenacity, perseverance, and inner strength will allow me to reach my goal of making a difference for those same individuals. Further, dependent upon which area of law I concentrate in, being "different" may afford me an edge because of my life experiences.