Once we mind in to the heartiest of holidays, we're grateful that Dread Central continues to be transporting on, so we hope to do this as lengthy as possible.
I've stated it before, and I'll express it again… it's you – our readers – who let us exist. It's your support that keeps everything moving. We even like whenever you yell at us every so often since it keeps us on the toes. We all know the anger only originates from passion, so we could never fault you for your. Hopefully the thing is that exact same passion within our work. We like you, and we'll never forget or ignore what everyone provide. You're our peers, which site is equally as much yours because it is ours.
May everyone's Thanksgiving Day contain laughs, love, and lunacy and could your morning hours search sticking your hands up a defunct bird's ass before you discover the dreaded Bag™ housing its entrails and neck be quick, painless, and non-psyche scarring.
We thank everyone for the only thing you do. You've got no idea just how much you mean to all of us. Of course, because of Fright Rags for that incredible holiday eye chocolate the thing is below! Consume!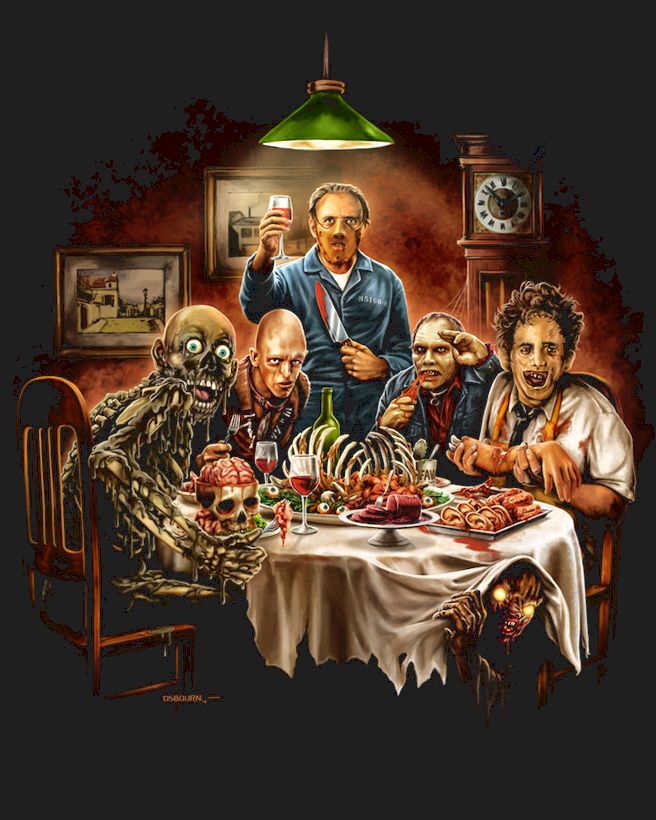 Resourse: http://dreadcentral.com/news/201033/happy-thanksgiving-2016/
Dread Central Weekly News Wrap-Up 09/30/16