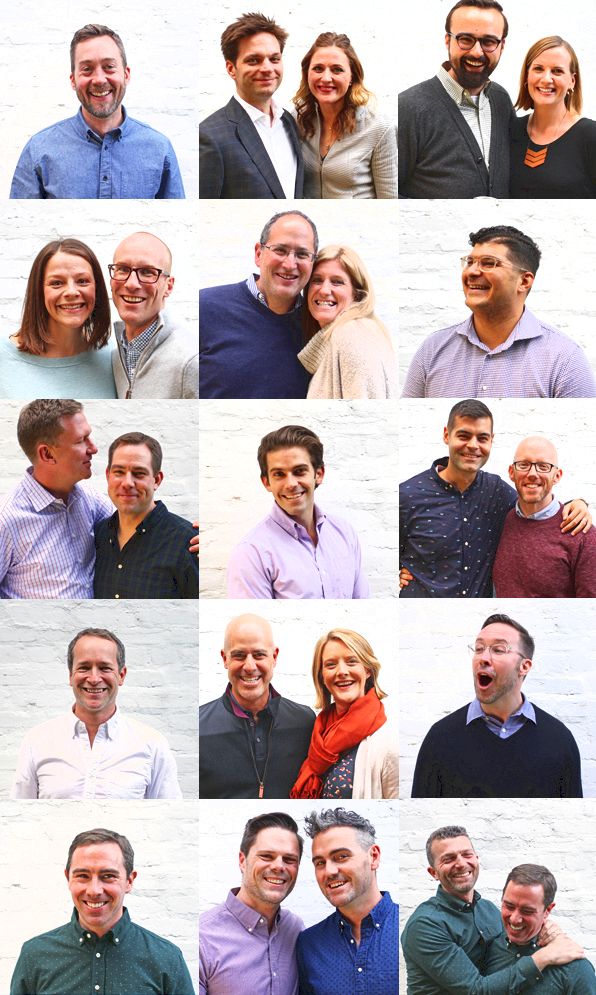 Bittens, we are finished with this Thanksgiving posts this season.
And let us face the facts, tomorrow is Thanksgiving — if you do not know what you are making, you are likely letting another person perform the cooking or you are destined to be serving Chinese takeout. (No judgment!)
We have loved discussing each one of these dishes along with you, and getting you prepare together with individuals 7 pies.
Now it's time to share meals with all your family members tomorrow — whether which means a crowded house filled with family, a table of buddies, dinner for 2 in a restaurant, or maybe even pausing as it were over takeout to consider buddies and family you cannot be around this season.
I will be honest. In several ways, 2016 continues to be pretty terrible. Shootings which have shaken us, crises which have attempted us, an election (along with a result) which has bitterly divided us. Wars, refugees, Zika, bombings, Brexit, Bowie — it has been rough. So we have no idea what is going to happen around in the future.
But know this: We — many of us — are quite, ridiculously, unimaginably fortunate. We're here. At this time. We're alive together within this moment, so we have so, a lot that to become grateful. Tomorrow, let us be conscious of precisely how fortunate we're, even each year when that may be difficult to see. 
We like you, and i will be back after Thanksgiving with a few more posts.
For the time being, we'll give you several photos. Up top are portraits we required on Fakesgiving a couple of days ago. There's a couple people we did not obtain a shot of, regrettably. However it really was a unique gathering of individuals — from D.C., Annapolis, New You are able to, Chicago, as well as Europe! (Apparently, when we know it is the final Fakesgiving, they'll appear.)
Now, here's our full Fakesgiving menu, and a few more shots from your feast, clicked by our friend Ken.
Earl Grey–Bourbon Punch
Celery Root Bisque with Walnut-Parsley Gremolata
French Onion Poultry Breast with Onion Gravy
Cranberry Chutney with Orange, Figs, and Mustard
Southern-Style Buttermilk Cornbread Dressing
Deviled Crab Stuffing
Buttered Eco-friendly Beans with Shallots and Lemon
Hasselback Butternut Squash with Bay Leaves
Kale Colcannon
Deep-Dish Pumpkin Icebox Cake
Chestnut Meringue Cake
German Chocolate-Pecan Cake
Miso Caramel-Apple Cake
Resourse: http://thebittenword.com/thebittenword/2016/11/
Happy Thanksgiving FULL