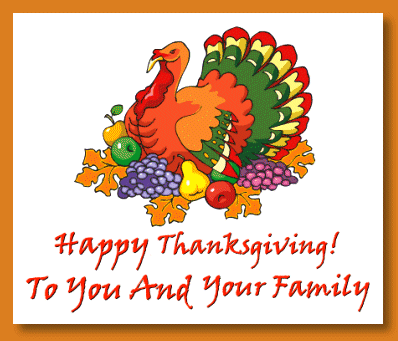 Remarks of The President
Weekly Address — Thanksgiving
Thursday, November 28, 2013
Hi, everyone. With respect to all of the Obamas – Michelle, Malia, Sasha, Bo, and also the newest person in us, Sunny – I wish to wish a healthy and happy Thanksgiving.
We'll be spending today much like a lot of you – sitting lower with family and buddies to consume good quality food, tell tales, see a little football, and more importantly, count our benefits.
So that as Americans, we've a lot to become grateful for.
We give just women and men who sail with this land nearly four centuries ago, risking everything for that chance in a better existence – and those who were already here, our Native American siblings and siblings, for his or her generosity in that first Thanksgiving.
We give just generations who adopted – people of races and religions, who showed up here of all the country on the planet and labored to construct something better on their own as well as for us.
We give thank you for all of our women and men in uniform – as well as for their own families, who're surely missing them greatly today. We're grateful for his or her sacrifice too.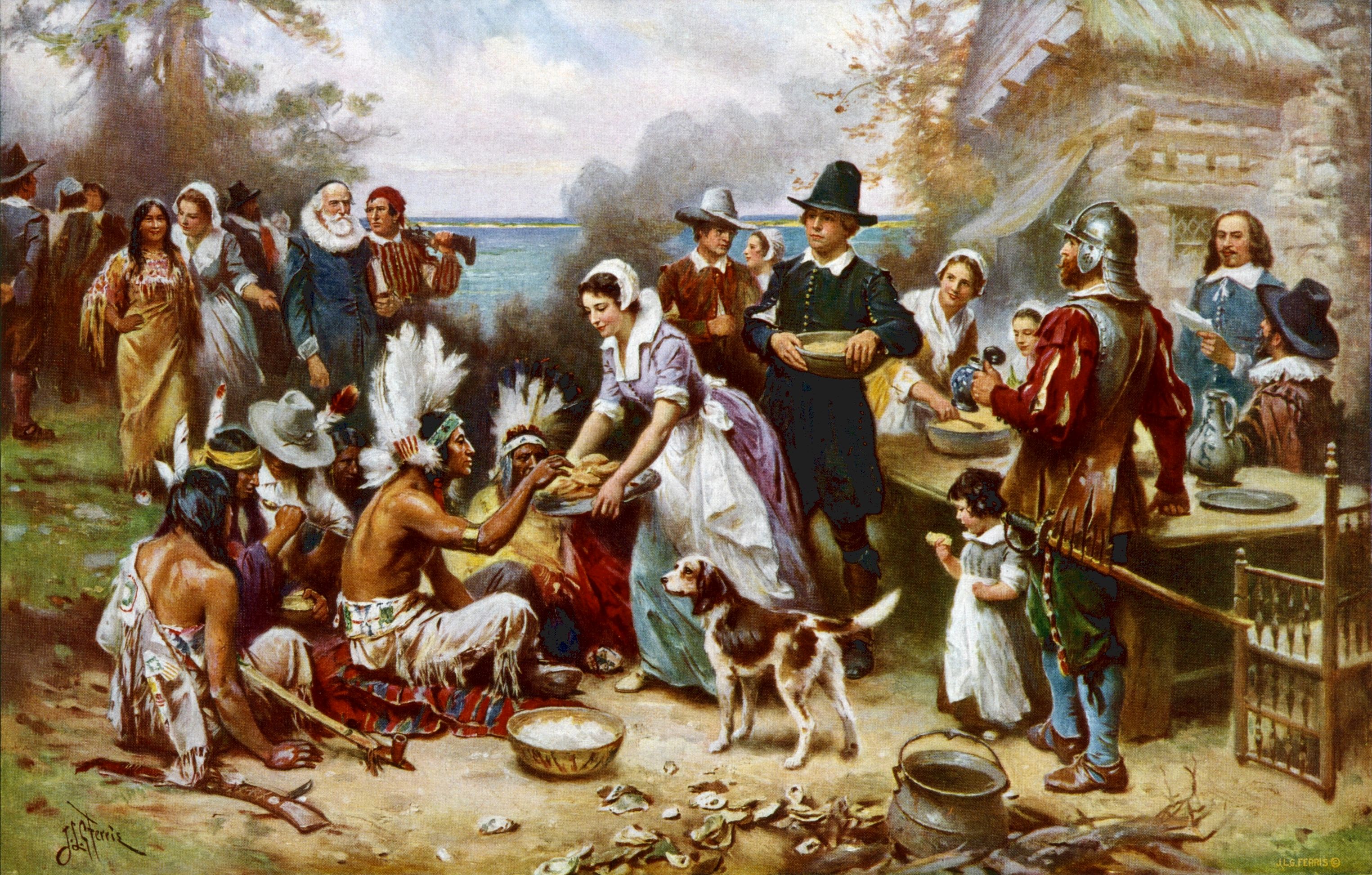 We give just freedoms they defend – the liberty to consider what we should want and say our opinion, to worship based on our very own beliefs, to select our leaders and, yes, criticize them without punishment. People all over the world are fighting as well as dying for his or her chance at these freedoms. We stand together for the reason that struggle, so we give thank you for being free.
So we appreciate everybody who's doing operator to help make the U . s . States a much better, more compassionate nation – who spend their Thanksgiving volunteering in a soup kitchen, or joining something project, or getting food and cheer to some lonely neighbor. That big-hearted generosity is really a central a part of our American character. We feel in lending a hands to individuals who require it. We feel in pitching directly into solve problems even when they aren't our problems. And it is not a 1-day-a-year belief. It's area of the fabric in our nation.
So we keep in mind that many Americans need that helping hands at this time. Americans who've lost their jobs and can't customize the one through no-fault that belongs to them. Americans who've been held in poverty and merely need that helping hands to climb out. Citizens whose hopes and hopes move us to do something.
We're a those who are greater together than we're by ourselves. That's what today is all about. That's what every single day ought to be about. Regardless of our variations, we're a part of one American family. We're each other's keeper. We're one nation, under God. That core tenet in our American experience has led us in the earliest times of our founding – and it'll guide us to some future that's even better than today.
Thanks, God appreciate it, and from my loved ones to yours, Happy Thanksgiving.
Resourse: https://obamawhitehouse.archives.gov/the-press-office/2013/11/28/
Weekly Address: Wishing the American People a Happy Thanksgiving