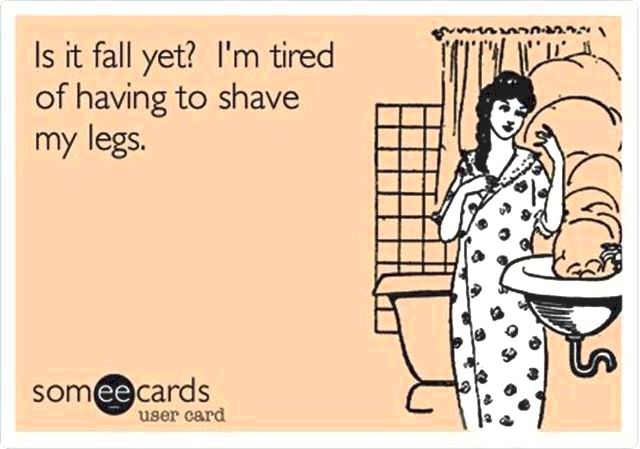 Hopefully every single one individuals were built with a great Thanksgiving!! I needed to consider this chance to provide you with an update around the mountain conditions.
To begin with, I'm very grateful for that sweet 12 – 14" snow storm that Nature gave to all of us for Thanksgiving. I spent the morning today touring round the mountain to find out if we're able to surprise everyone having a gift of the early opening. Because of the recent the sunshine and rain we experienced the 2009 week permitted us to refill our snowmaking reservoir, nevertheless it also enabled the floor to warm-up and produced water run-off flowing lower the mountain too.
Although we'd a really effective run at snowmaking to date this year, we've concentrated on maximizing snow production and ultizing the very coldest temperatures, which maintained our concentrate the greater elevations. Due to this, we don't possess a solid connection in the summit to base. We've excellent coverage to the top Tage' lift on Last Chance but haven't had enough run time around the lower 1 / 2 of the mountain to construct a good enough base for skiing and riding.
I'm pleased to let you know that you might make use of the recent snowfall for snowmobiling BUT please proceed with extreme care. There's not really a firm base towards the snow and you will find hazards and obstacles which exist all around the mountain. Our crews is going to be out making snow at each chance so please avoid any trails with snowmaking happening and remember that hoses and electrical lines might be uncovered.
I expect to the opening day's December twelfth with exceptional skiing and riding. Think Snow!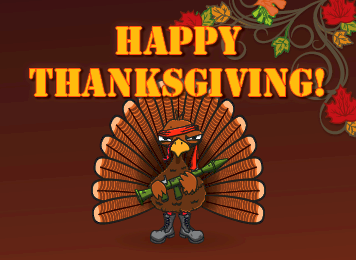 Mike Quinn
VP/Gm of Operations
Resourse: http://hermitageclub.com/
A Special Thanksgiving Message from Mountain Maryland