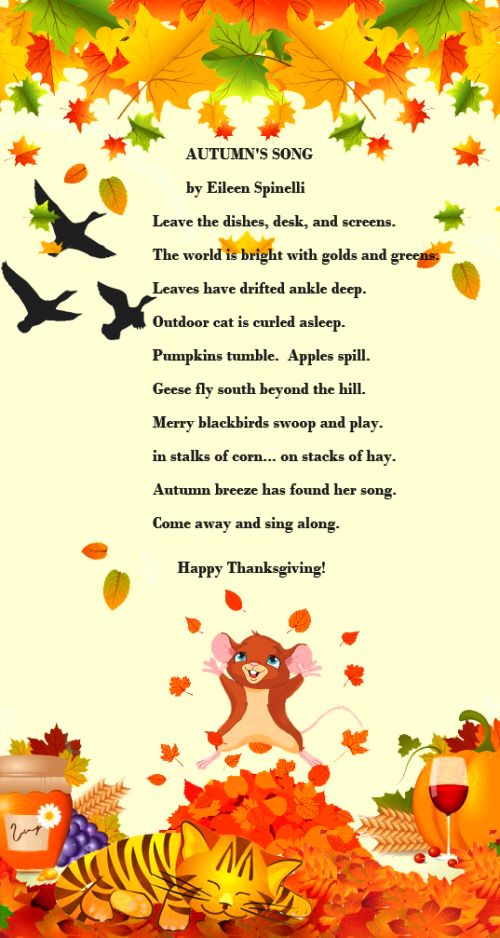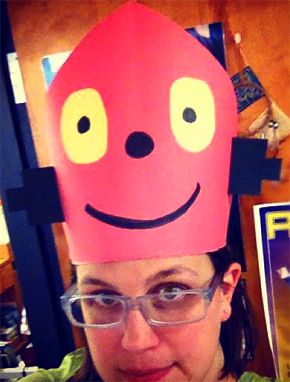 Great News: Ame Dyckman's BOY + BOT is really a FINALIST within the Best Picture Book category for that 2012 Goodreads Choice Awards!
Eventually, a boy along with a robot meet within the forest. They play. They've fun.
However when Bot will get turned off, Boy thinks he's sick. The typical remedies—applesauce, studying a story—don't help, so Boy tucks the sick Bot in, then falls asleep.
Bot is anxious as he forces on and finds uncle powered off. He adopts Boy home with him and tries all his remedies: oil, studying an instructions. Nothing revives the malfunctioning Boy! Can the Inventor help fix him?
You helped Ame result in the finals, let's help her WIN! It's so great, it also inspired an instructor to create a Bot Hat for Ame's school visit.
Final round voting has become open, and runs through Tuesday, November 27th.
Here is the hyperlink to make use of to election for Ame.  Happy Thanksgiving! Enjoy!
Talk tomorrow,
Kathy
Rate this:
Share this:
Facebook
Email
Pinterest
Reddit
Twitter
Print
Such as this:
Like Loading…
Related
Resourse: https://kathytemean.wordpress.com/2012/11/22/happy-thanksgiving-3/
Thanksgiving poem by Ralph Waldo Emerson