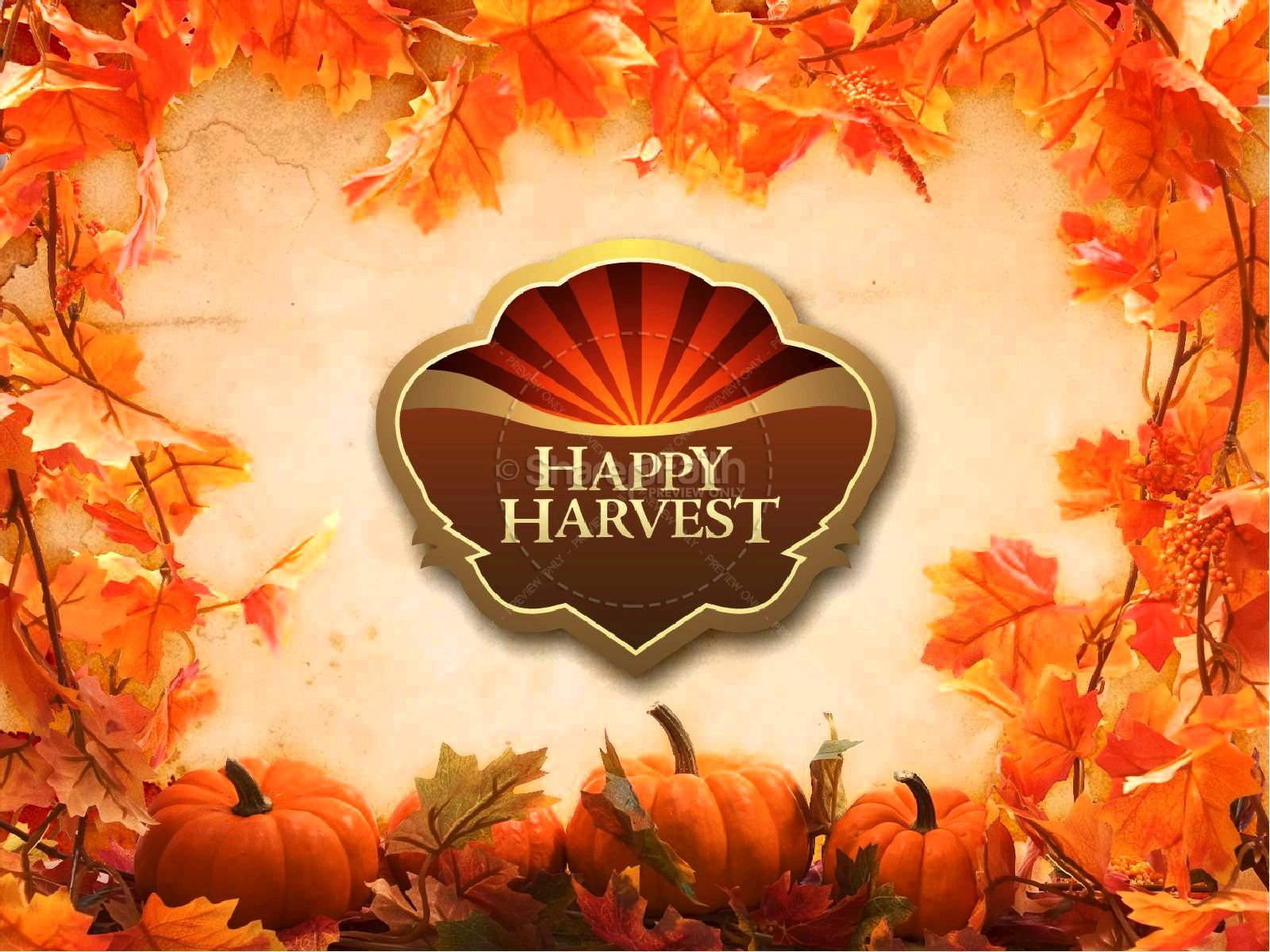 Carrot Ginger root Soup
spiced creme fraiche & tempora maitake
Apples & Fennel
chestnut butter, chicory & walnut
Classic Shrimp Cocktail
cocktail sauce & lemon
Roasted Beets
beatrix brie,
Parsley Rigatoni
parsnip puree, salted hazelnuts & parmesan
Wine Pairing
Cava, Biutiful, Brut Nature, Requena, The country NV
-or-
Riesling, Geschwister Simon Ayler, Mosel, Germany 2014
Entrees
Roasted Poultry Breast
confit poultry stuffing, potato puree, the city sprouts, cranberries & sage gravy
Brown Butter Poached Salmon
hen from the forest, pumpkin, bacon lentils & watercress
Wheat Grains Pappardelle
braised veal, shaved fall squashes, zhoug & pepitas
Foraged Mushroom Risotto
arugula pistou & parmesan
Juniper Grilled Venison
roasted cauliflower, braised celery & farro
Wine Pairing
Mencia, Arma de Guerra, Bierzo, The country 2014
– or –
Malbec, Altos Las Hormigas, Mendoza, Argentina 2014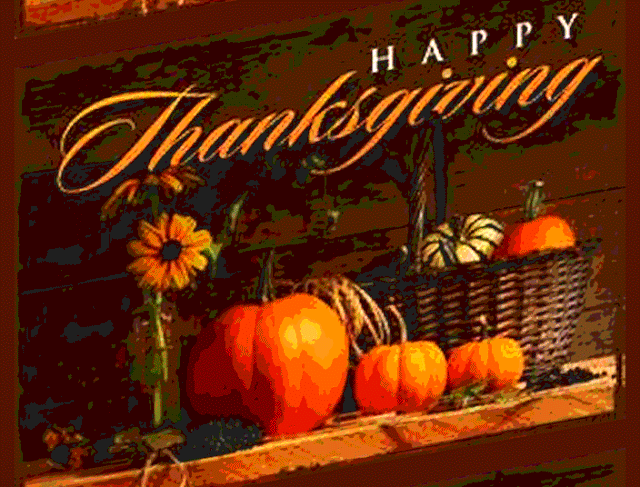 Desserts
Bourbon Pecan Tart
sable crust, bourbon whipped cream & chocolates
Pumpkin Cake Doughnut
warm spice glaze, roasted pumpkin mousse, pumpkin seed brittle & torched meringue
Cranberry Pistachio
cranberry white-colored chocolate bavarian, pistachio cake & candied cranberries
Apple Cider Sorbet
honey tuile
Wine Pairing
Graham's ten year Tawny Port
– or –
Fonseca Bin 27 Ruby Port
Resourse: http://harvestcambridge.com/news-and-occasions/thanksgiving/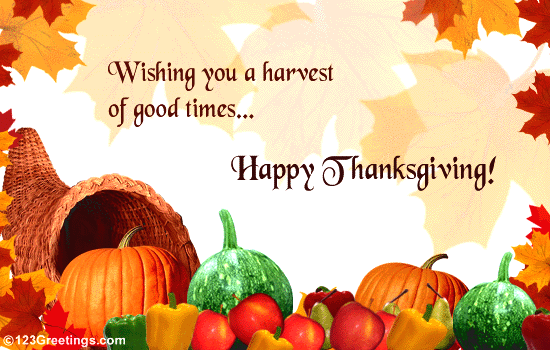 Harvest Crackers (TOYS not Food) and Happy Thanksgiving!
COMMENTS:
Chloe R: I never knew that Americans didn't have crackers. So funny to see you guys try to work them out.
Family Madness: Haha one person pulls each end by the way it goes bang and whoever gets the biggest end wins the toy, I never knew you didn't have them and to see people who have no clue try ad figure them out is pretty funny haha xx
Youngozmummy: Wow! I didn't realize america didn't have them! Normal thing to lay out at the Christmas table here in Australia! 
Christina Wingfield-smith: That was so cute to watch. I had no idea that Americans didn't have crackers. I was wondering why you didn't have two people pulling them! 
ciaraghxx: So cute I didn't realise you don't have them in America it's such a normal part of Christmas here in Ireland 🙂 you opened them a bit wrong but it just added to the cuteness xx 
Susan Baikie: To open them 2 people need to open it and each pull an end and who ends up with the biggest bit wins 😀  We have them here in New Zealand at Christmas :)
Susan Baikie: They are really fun, my 4 1/2 year old loves them at Christmas 😀  What i do for Christmas dinner is place them on each place sitting at the table so everyone gets one :)
Mella TJ: … I think I just died of cuteness. You guys are such a sweet family! I didn't realise that crackers are a European thing, and I'm from the UK! They are kind of a tradition here! 
Mel Art: Fun idea with the crackers!
33snowgal: Funny! These are a christmas tradition for us in Canada. Everyone wears the hat during the meal- first person to take theirs off does dishes 
meganwalley: So funny watching you figure them out! Yep, virtually everyone in the UK has Christmas crackers on the table for Christmas dinner! :)
Michelle Wallace: I live in Kansas, USA, and before that lived in Arizona… I've done these multiple times. More new years than Christmas though, since my mom doesn't like the general at home firework. Like Sparklers or the worm thing.
Olivia Arenas: This was a cute video! I want to try make these for Christmas! Thanks for the vid! Sophie was so cute, Audrey looked like she was trying to say happy thanksgiving with the other kids. Hope y'all had a great day yesterday!
mommycraftsalot: We used to do something like this during Christmas when I was a kid!
Michelle Engelberts: Sophia is the cutest 5 year old!! I liked the pink and purple crowns Sophie 🙂 
Belle Geant' Mastiffs: Never seen those here. Def not an american tradition, very cool tho. I have seen them on other vloggers channels around the holdays tho. Sophie saying "comment below on ur favorite crown" just killed me!! Too much cuteness 🙂 
Kindercrafty: Sophie, my favorite was when you said, "it smells like dynamite"! Happy Thanksgiving to you too!
OhRio Family: Them are awesome, My son would love them, well we all would actually, lol ;)