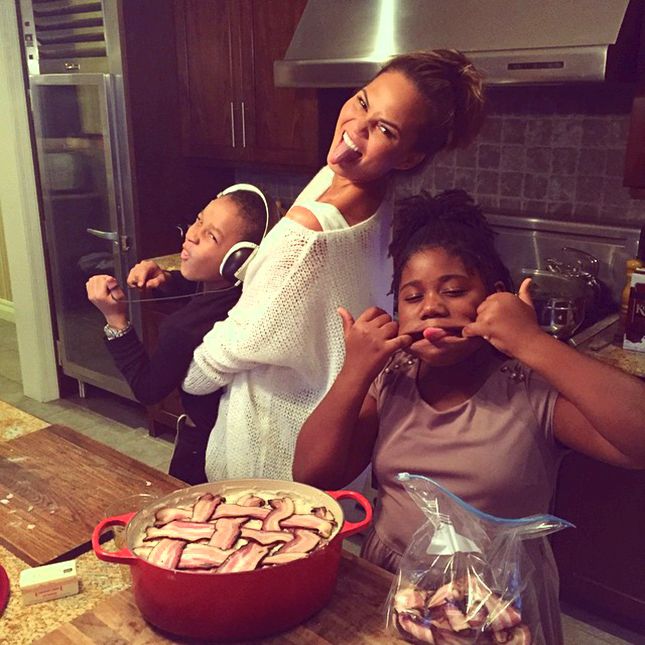 Psh, you thought you had been the only person Instagram-ing your mom's secret recipe and also the cupcakes you outfitted up like turkeys? Reconsider. Celebs went Pork on Instagram yesterday to demonstrate what they're grateful for, the things they had seconds of as well as the way they set their 5 star tables. Fundamental essentials best leftovers you'll consume all day long.
1. @laurenconrad: The newlywed along with a forever fave for holiday ideas and inspo shared easy of her place settings + a good idea for any corny joke.
2. @mindykaling: As Mindy place it, there are other than enough Instagrams from the meal, but let's also give props towards the dishes (and also the dishwashers) available.
3. @karliekloss: The supermodel published this pic from the "edible crafts" in the Kloss house this season. We have seen why she and TayTay are BFF.
4. @chrissyteigen: Cooking doesn't need to be serious business. We'd consume a meal Every day at Chrissy Teigen's house (particularly if hubs John Legend was singing for dessert?) but bet Thanksgiving expires there with bucket list-worthy spreads.
5. @beyonce: Preach, mama.
6. @khloekardashian: Thanksgiving is definitely an impressive day for flexing the first time hostess skills, so major props to Khloe whose social gathering spread (and gorg tablescape!) looked A+.
7. @joejonas: The center Bro formerly referred to as Jonas is constantly on the up his hipster nearby street cred having a skiing selfie along with a Friendsgiving celebration-specific hashtag. Well performed, Joe.
8. @jessicaalba: Since she's on location in Thailand, Jess needed an earlier Thanksgiving using the fam. (However that poultry appears like it'd be just like scrumptious any ol' Thursday.) Oh, and important warning: Jessica Alba's post-Thanksgiving Insta Vid might keep you motivated to go to the gym rather of Black Friday sales :-X
9. @jessicasimpson: The proud mama published this pic of these two "wild turkeys" she's grateful with this year <3
10. @taylorswift: The 1989 singer made us miss our very own brothers and sisters and cousins with the shenanigans, selfies and drone vids she published of the #thanxgiving celebration.
11. @oprah: O was all on the 'gram yesterday which shot of her making andouille sausage cornbread on your own has us planning our 2015 Tday menu a wee bit early.
12. @kendalljenner: Okay, this will be our tablescape inspo for the coming year. Done.
13. @badgalriri: Props to Rihanna for mentioning that does not all Thanksgiving treats have to be baked. The singer demonstrated off a badass tablescape or more too.
14. @mirandakerr: Aw, baby's first carving.
15. @snookiinc: We gotta hands it towards the reality star-switched-reality star mama — they are really cute.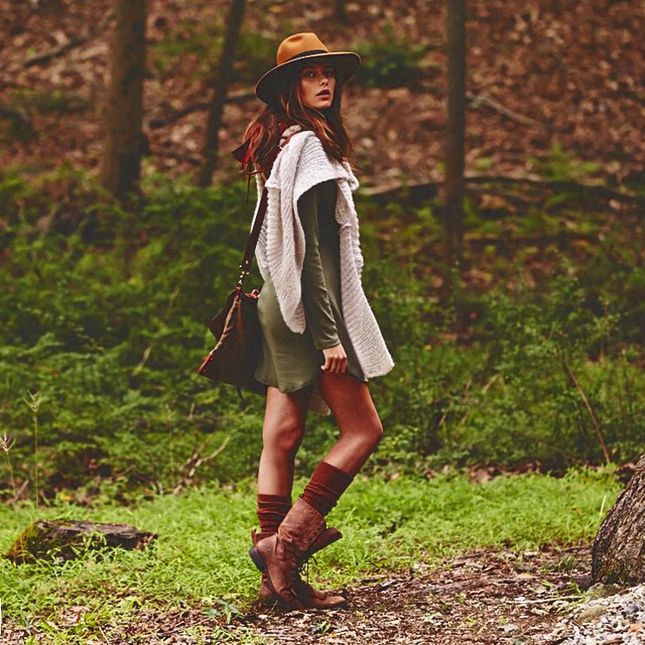 16. @preserve_us: While their founder Blake Lively was busy carbo-loading the previous day Poultry Day, Preserve was revealing the right outfit for that big feast.
17. @laurenconrad_com: In other celebrity lifestyle company news, LC's made us add "polka us dot oven mitts" to the holiday hostessing wish list this season.
18. @ninadobrev: What's Thanksgiving without football?! The Vampire Diaries star (or even the Degrassi diva, for a moment, #neverforget) celebrated Friendsgiving in Dallas with Chace Crawford and Jessica Szohr.
19. @karliekloss: It's here we are at the superstar 'grammers who went so Pork on Thanksgiving, we have another respect on their behalf around Brit HQ. Karlie makes our list again with this so-good-you-can-almost-smell-it lookin' pumpkin bread.
20. @kendalljenner: Checking up on the Jenners, anybody? How sweet is that this pic published using the caption "Thankful for you personally baby sis"? As sweet because this next Instagram, just about…
21. @mindykaling: And cake. We gotta finish with cake, that you simply know we'd in the morning this AM.
That which was your preferred superstar snap of Thanksgiving? What had you been 'gramming? Hit us on @britandco!
Resourse: https://brit.co/21-of-the-best-celebrity-thanksgiving-instagrams/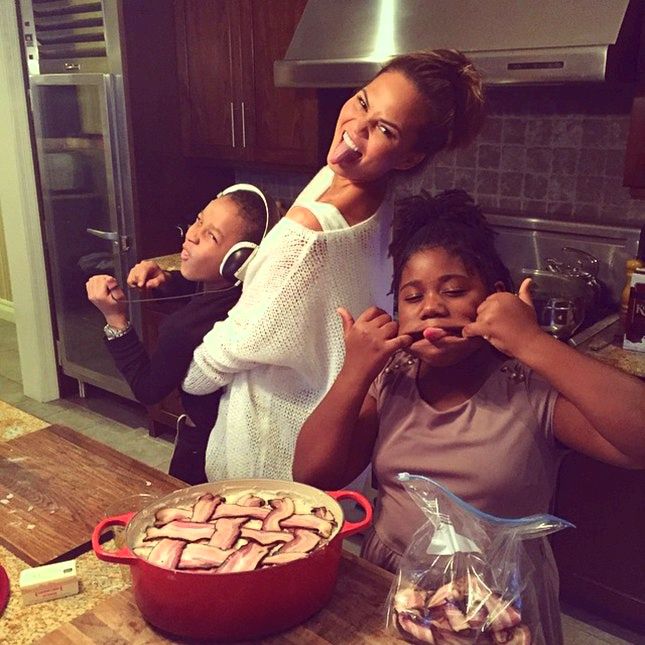 16 HOTTEST Celeb Selfies & Instagrams Of 2016
COMMENTS:
Potato: Yet none of these are mine…
the girl in the black: Potato ur da cutest potato 
maame xoxo: Potato 
Rachel Rixon: Last time i was this early Camilla was still in fifth harmony 
Rachel Rixon: Jake Mitchell well no shit i copied -__- i just thought it would be fun jeez 
Rachel Rixon: mila jergi who the hell am i being problematic? your comment makes no sense.
the girl in the black: Queen slayed as usual!!! \n#selenatorforever
Queen Selena Gomez: the girl in the black yes she did I think all of hers were the best
Massee Poumbga: that pic of selena reminds me of Lauren of fifth harmony
Annika: Massee Poumbga every beautiful human does
Ariana Grande Holland: I miss Ariana in this list❤️
P. Kjærgaard: Me2!<3
Alyssa Chansler: same
Sizzler: WHERE ARE JUSTINS MIRROR SELFIES @?!
Jake Mitchell: Sizzler exactly !!
Queen Selena Gomez: Sizzler yes
Annika: where is lauren jauregui, go make a second video
Emilia Markkanen: I know she deserves one video just for her
Bvse: Justin. Justin. Justin.
Lyla Faith: Bvse Hot. Hot. Hot.