Sometimes my "top content" posts are afterwards: recaps what what did work rather of suggestions for what perform.
With Thanksgiving approaching in a few days, I needed to talk about another top Instagram photos list with one small tweak: here are the very best Instagram photos from Thanksgiving this past year to hopefully spark ideas for which photos you need to share on Thanksgiving this season.
As always, default order is much like rate (likes/supporters sometimes of posting).
Wish to rank these by total likes as opposed to a percentage? Begin using these links:
Order by: likes/supporters / total likes comments/supporters / total comments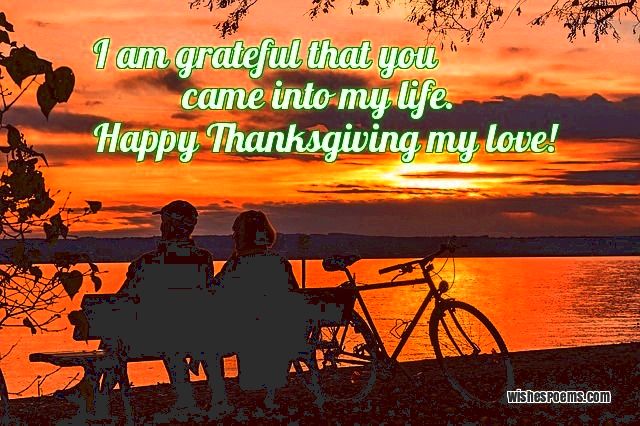 1) Liberty (Thursday, November 28, 2013)
"Searching very good available! Who's coming tomorrow for opening day? #libertyopensfriday #winterishere #ski #skiing #snowboard #snowboarding #makinsnow #snow #winter #libertymtn"
Likes: 192 – (34.78%)
Comments: 13 – (2.36%)
Filter: Hudson
View picture on Instagram »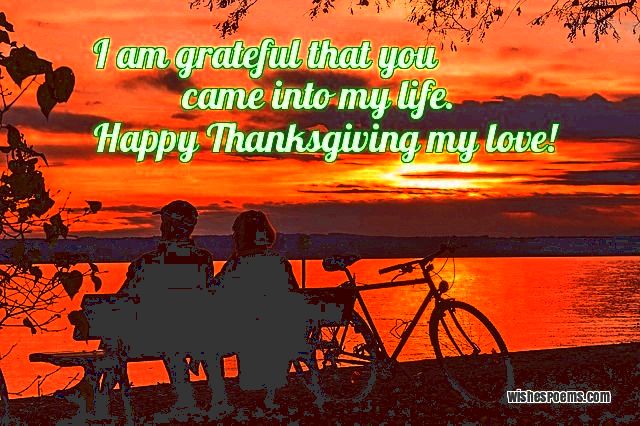 2) Liberty (Thursday, November 28, 2013)
"Your investment poultry…we are cookin up some snow!!! Opening day tomorrow! #letsgo #winterishere #cantwait #libertymtn"
Likes: 157 – (28.44%)
Comments: 12 – (2.17%)
Filter: Toaster
View picture on Instagram »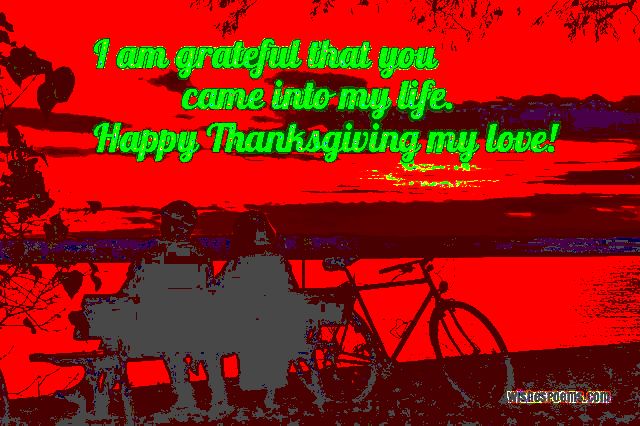 3) Dagmar (Thursday, November 28, 2013)
"Plenty of pushing and park builds going ahead in the hill."
Likes: 131 – (22.86%)
Comments: 14 – (2.44%)
Filter: Normal
View picture on Instagram »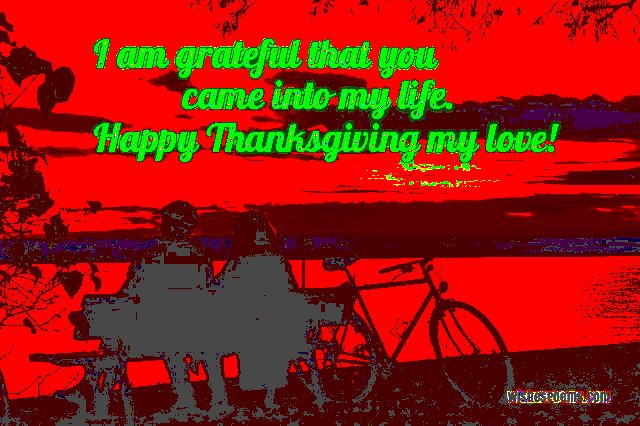 4) Blue Mountain (Thursday, November 28, 2013)
"Snow sweet snow! #biggerblue"
Likes: 474 – (22.58%)
Comments: 34 – (1.62%)
Filter: X-Pro II
View picture on Instagram »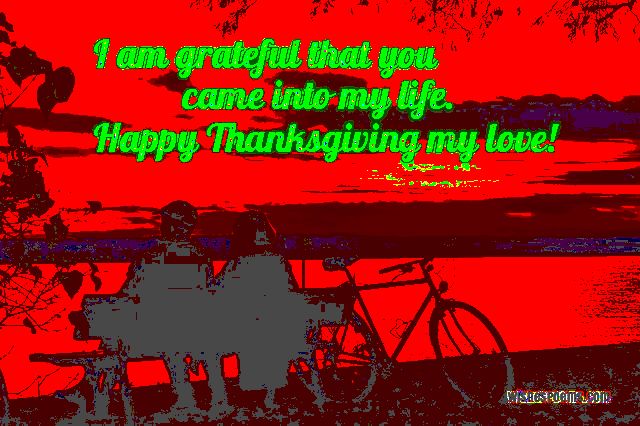 5) Blue Mountain (Thursday, November 28, 2013)
"Opening day is that this Saturday! Get the skis wax… #biggerblue #biggerisbetter #winterishere #shredready ❄️🎿🏂"
Likes: 429 – (20.44%)
Comments: 64 – (3.05%)
Filter: Lo-fi
View picture on Instagram »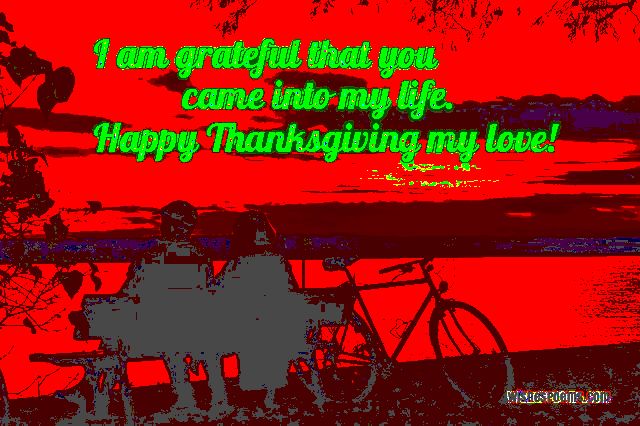 6) Vail (Thursday, November 28, 2013)
"Why today was fun. #vail #vailsnow"
Likes: 3,274 – (19.62%)
Comments: 82 – (.49%)
Filter: Mayfair
View picture on Instagram »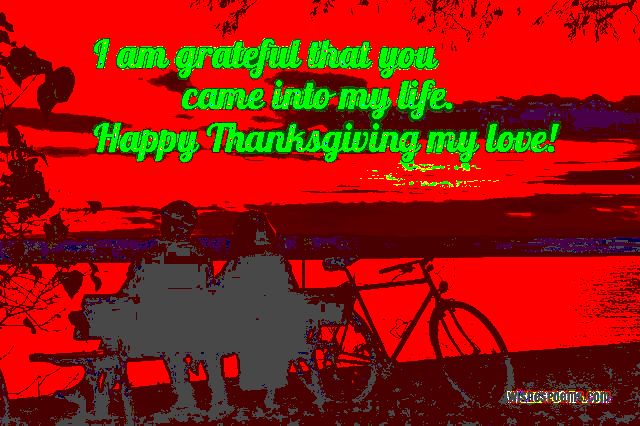 7) Grand Targhee (Thursday, November 28, 2013)
"Happy Thanksgiving! Have runs and build up your appetite!"
Likes: 285 – (19.15%)
Comments: 7 – (.47%)
Filter: Hudson
View picture on Instagram »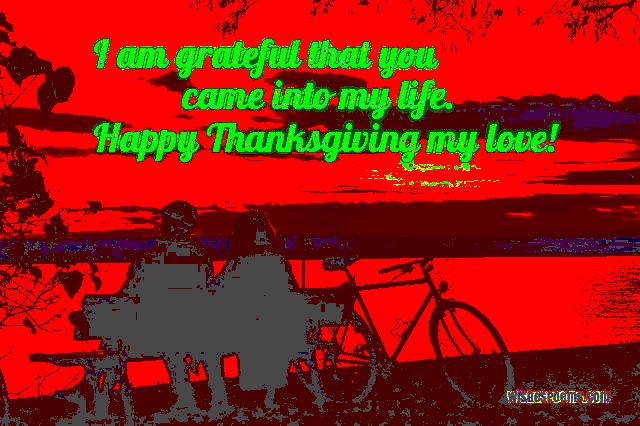 8) Blue Mountain (Thursday, November 28, 2013)
"A lot of snowflakes! They have to often hear that opening day is November 30! #biggerblue"
Likes: 399 – (19.01%)
Comments: 21 – (1.00%)
Filter: Amaro
View picture on Instagram »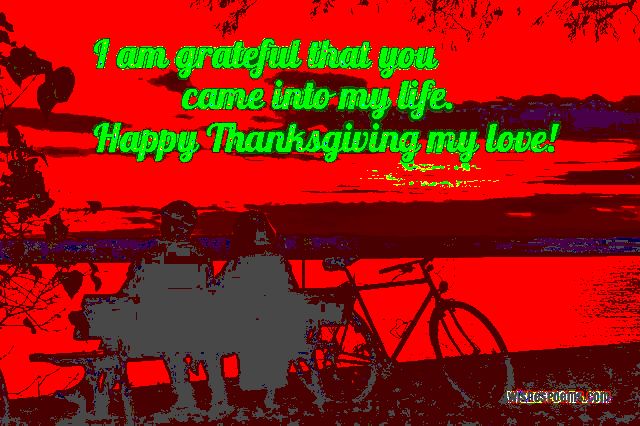 9) Stratton (Thursday, November 28, 2013)
"An attractive Thanksgiving day around the slopes! Regram from @kyle_boyd_"
Likes: 361 – (17.79%)
Comments: 7 – (.34%)
Filter: Normal
View picture on Instagram »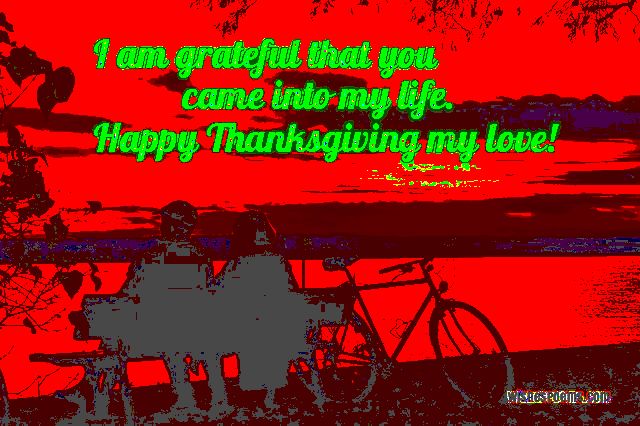 10) Fernie All downhill (Thursday, November 28, 2013)
"Opening day is just 2 sleeps away!! Prepare! #fernie #stoked Photo: A. Cohen"
Likes: 216 – (17.66%)
Comments: 5 – (.41%)
Filter: Earlybird
View picture on Instagram »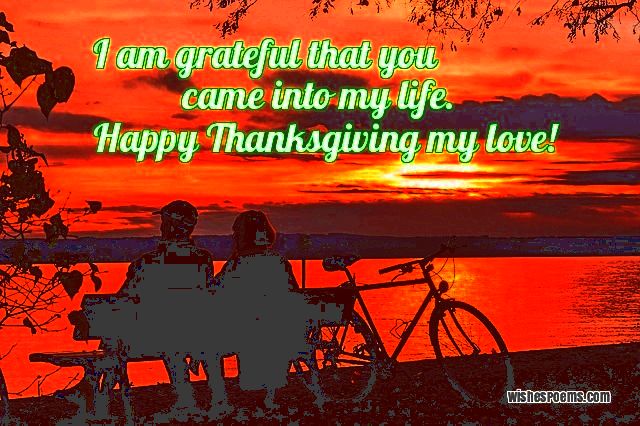 11) Trollhaugen (Thursday, November 28, 2013)
"Happy Thanksgiving humans! The chairs & ropes is going to be back running Friday for that first night time 3am Friday of year. Here's some #valhalla shred to #stokethestoke Skol! ph @sammerkel"
Likes: 127 – (17.05%)
Comments: 1 – (.13%)
Filter: Normal
View picture on Instagram »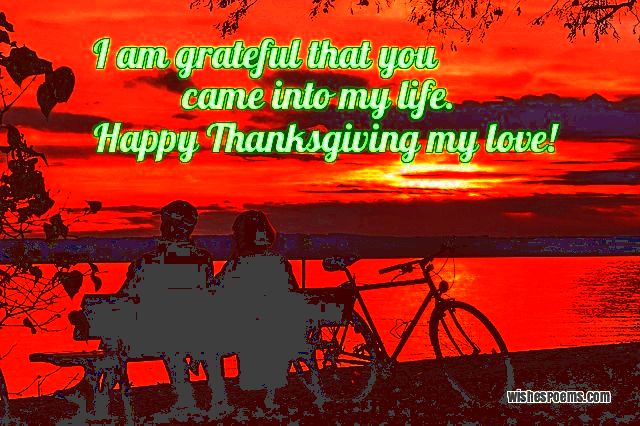 12) Attitash (Thursday, November 28, 2013)
"Following "wet" storm, snowmaking has once more started again once we stay on the right track for any December 7 opening date. #HappyThanksgiving #NH"
Likes: 121 – (16.13%)
Comments: 3 – (.40%)
Filter: Rise
View picture on Instagram »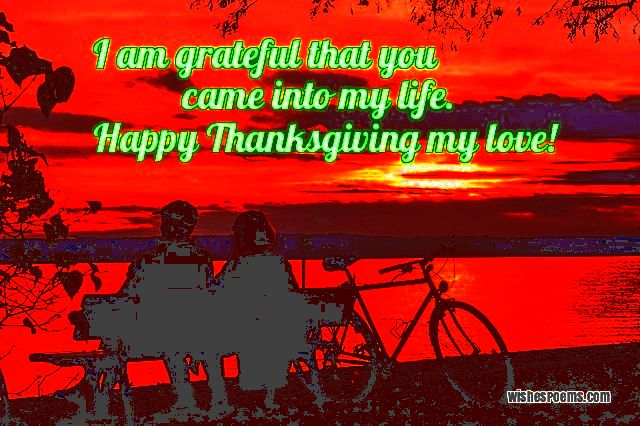 13) Bromley (Thursday, November 28, 2013)
"Searching sweet. #snowmageddon"
Likes: 108 – (15.84%)
Comments: 3 – (.44%)
Filter: Normal
View picture on Instagram »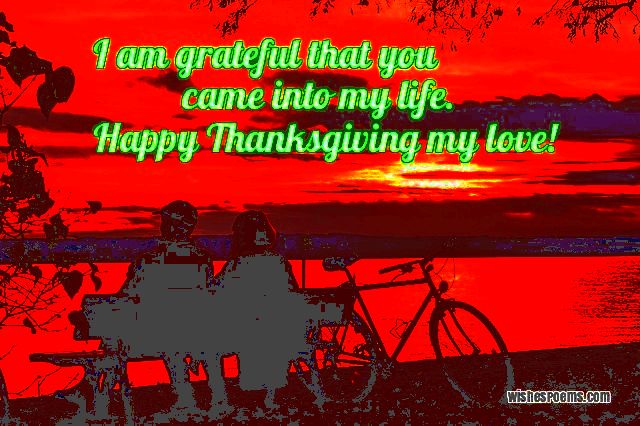 14) Beaver Creek (Thursday, November 28, 2013)
"Yesterday i was grateful for cookies….but were always grateful for the visitors, corduroy and bluebird days #LiveWiterNow"
Likes: 208 – (15.66%)
Comments: 7 – (.53%)
Filter: Mayfair
View picture on Instagram »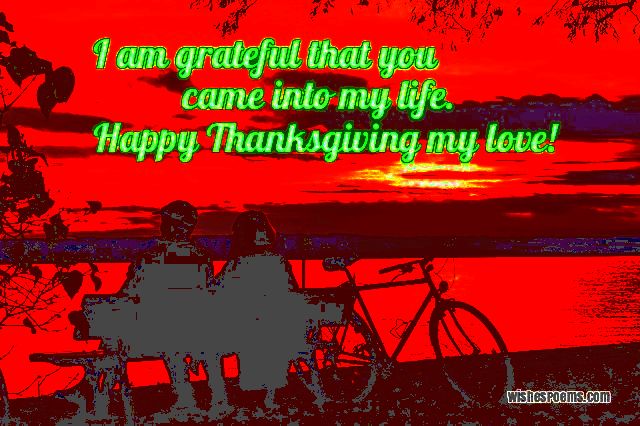 15) Big Sky (Thursday, November 28, 2013)
"An excellent crowd with hot cocoa, coffee and koozees awaiting first chair @bigskyresort"
Likes: 353 – (14.44%)
Comments: 5 – (.20%)
Filter: Walden
View picture on Instagram »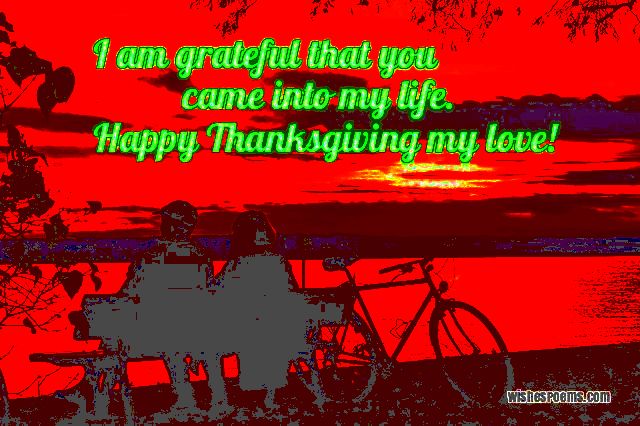 16) Big Sky (Thursday, November 28, 2013)
"Therefore it begins! It will likely be an excellent winter months. @bigskyresort"
Likes: 353 – (14.44%)
Comments: 8 – (.33%)
Filter: Amaro
View picture on Instagram »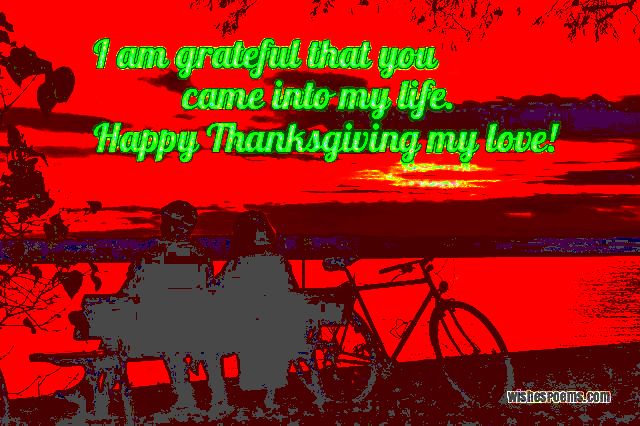 17) Sugarbush (Thursday, November 28, 2013)
"5 inches yesterday and a pair of more trails open. Happy Thanksgiving!"
Likes: 427 – (14.41%)
Comments: 7 – (.24%)
Filter: Lo-fi
View picture on Instagram »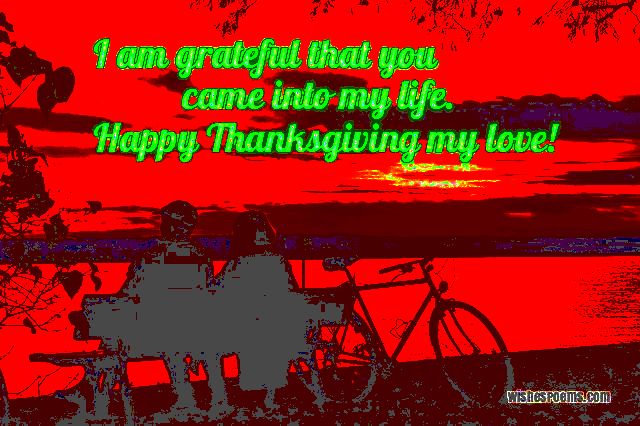 18) Bromley (Thursday, November 28, 2013)
"Grateful for snowmakers, and some help from Ma Nature. Back in internet marketing. #happythanksgiving #snowmageddon"
Likes: 98 – (14.37%)
Comments: 6 – (.88%)
Filter: Normal
View picture on Instagram »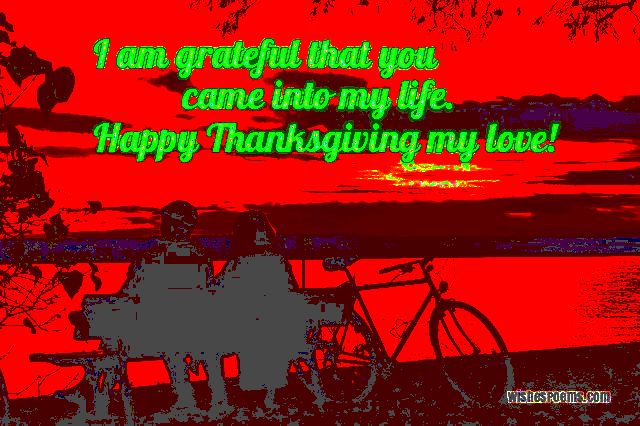 19) Keystone (Thursday, November 28, 2013)
"Happy Thanksgiving! We are grateful for the visitors, the good thing about Keystone and snow! Todays sunrise taken by Bob Applebaugh #keystonemoments #thanksgiving #sunrise"
Likes: 1,975 – (14.25%)
Comments: 17 – (.12%)
Filter: X-Pro II
View picture on Instagram »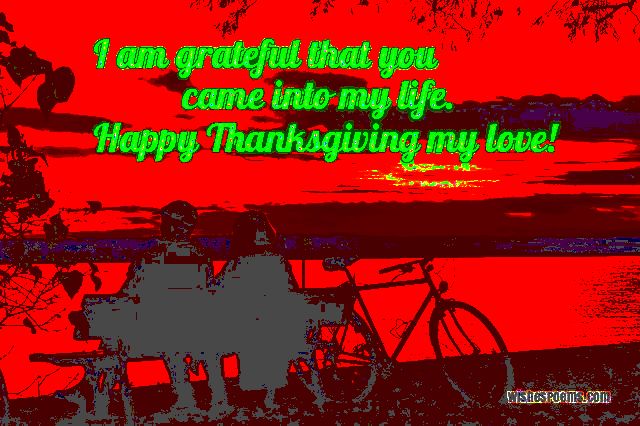 20) Boston Mills/Brandywine (Thursday, November 28, 2013)
"Remember, Tonight after your filled with food and prepared for bed the Black Friday deal takes over on bmbw.com at night time #65for50 #FreeMoney"
Likes: 549 – (14.19%)
Comments: 27 – (.70%)
Filter: Normal
View picture on Instagram »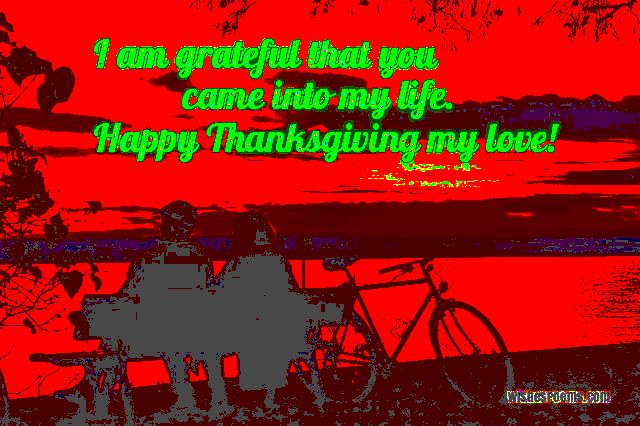 21) Mount Snow (Thursday, November 28, 2013)
"Grateful for snow. #ilovemountsnow"
Likes: 666 – (13.80%)
Comments: 9 – (.19%)
Filter: X-Pro II
View picture on Instagram »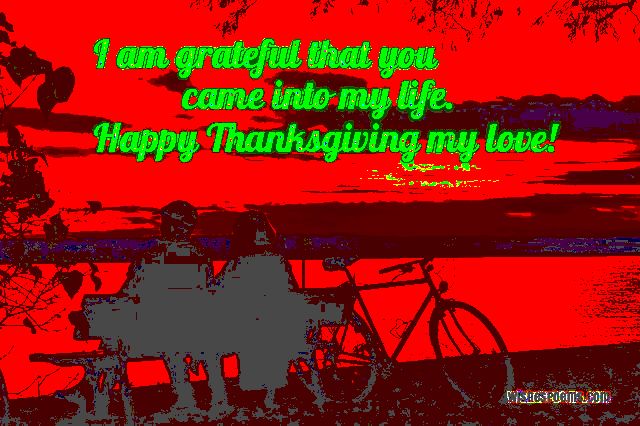 22) Mad River Mountain (Thursday, November 28, 2013)
"#Snowmakers just shut lower during the day to savor some Poultry. We'll fire support tonight! It's searching awesome opening weekend! #happythanksgiving #winterisalmosthere"
Likes: 375 – (13.48%)
Comments: 9 – (.32%)
Filter: Normal
View picture on Instagram »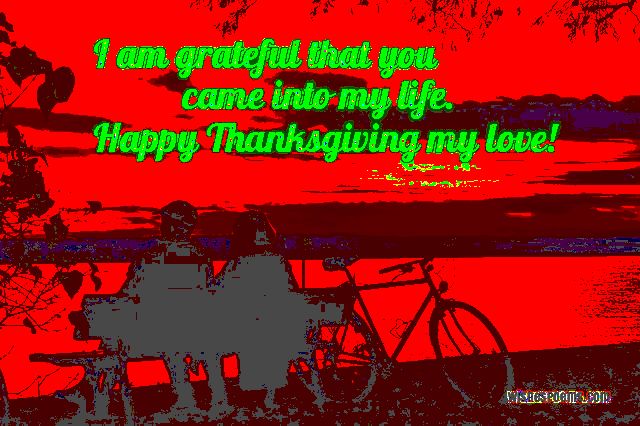 23) Hunter Mountain (Thursday, November 28, 2013)
"#BlackFriday #OpeningDay #ShopOrSki #NoBrainer"
Likes: 184 – (13.23%)
Comments: 4 – (.29%)
Filter: Normal
View picture on Instagram »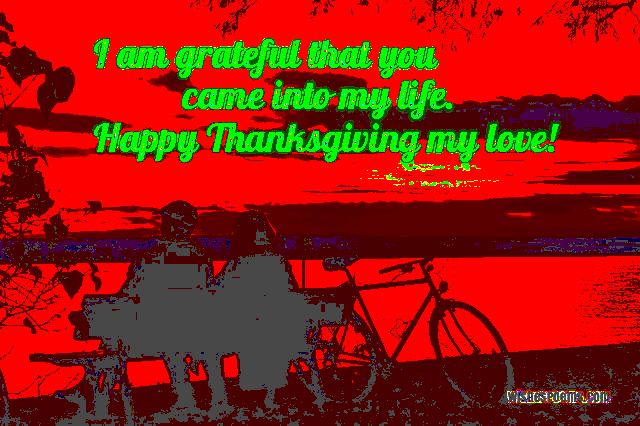 24) Arapahoe Basin (Thursday, November 28, 2013)
"Great day for many pre-poultry runs. Happy Thanksgiving!"
Likes: 352 – (13.06%)
Comments: 3 – (.11%)
Filter: Lo-fi
View picture on Instagram »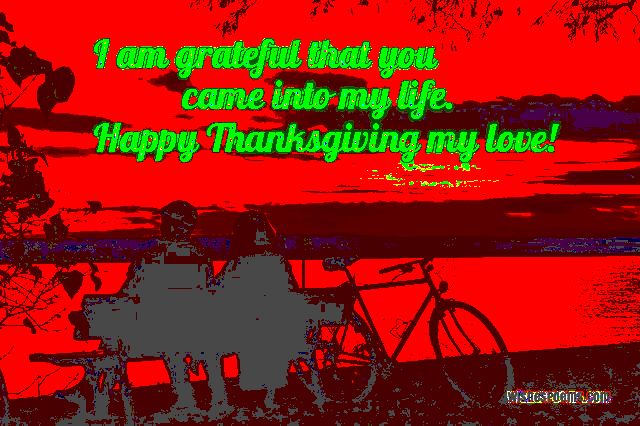 25) Jiminy Peak (Thursday, November 28, 2013)
"It's been an attractive day at jiminy. Snowmakers will work hard and also the trails are searching great. #snowmageddon #jiminypeeks"
Likes: 171 – (12.70%)
Comments: 1 – (.07%)
Filter: Normal
View picture on Instagram »
Resourse: http://slopefillers.com/top-thanksgiving-instagram-2013/
crazy drunk guy at local ski resort