Scroll:

Social networking users frequently classify quite happy with hashtags — words prefixed having a hash (#) sign. Because lots of people use various places to waste time to talk about and discuss news concerning the Church of Jesus of Latter-day Saints, the list below suggests hashtags to higher organize social networking discussions surrounding Mormonism.
General Hashtags
#Mormon
#LDS
#JesusChrist
#Christian
Occasions
General Conference
Mormon Tabernacle Choir Music
Worldwide Devotionals for Youthful Adults
First Presidency's Christmas Devotional
In person Occasions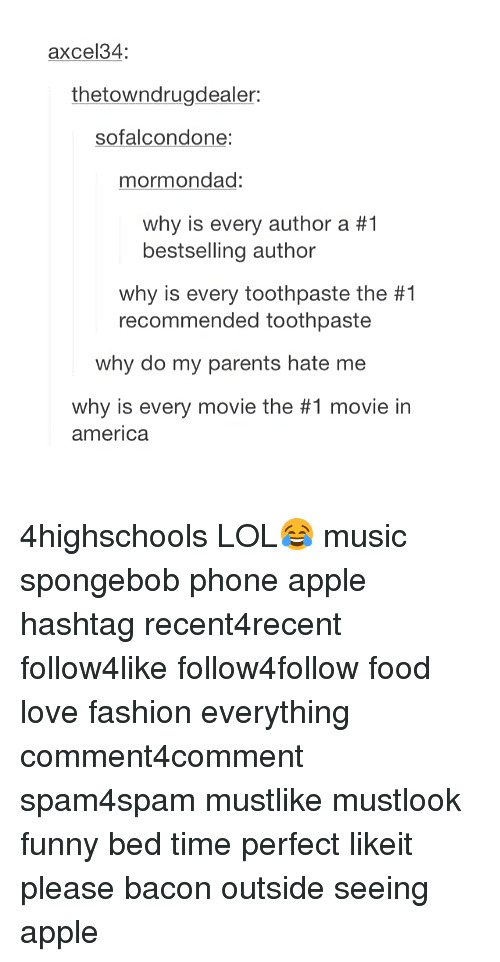 General Church Leadership
First Presidency
#PresMonson (President Thomas S. Monson)
#PresEyring (President Henry B. Eyring)
#PresUchtdorf (President Dieter F. Uchtdorf)
Quorum from the Twelve Apostles
#PresNelson (President Russell M. Nelson)
#ElderOaks (Elder Dallin H. Oaks)
#ElderBallard (Elder M. Russell Ballard)
#ElderHales (Elder Robert D. Hales)
#ElderHolland (Elder Jeffrey R. Holland)
#ElderBednar (Elder David A. Bednar)
#ElderCook (Elder Quentin L. Prepare)
#ElderChristofferson (Elder D. Todd Christofferson)
#ElderAndersen (Elder Neil L. Andersen)
#ElderRasband (Elder Ronald A. Rasband)
#ElderStevenson (Elder Gary E. Stevenson)
#ElderRenlund (Elder Dale G. Renlund)
Quorums from the 70
Use #Elder plus surname (begin to see the full listing of General Government bodies)
Presiding Bishopric
#BishopCausse (Bishop Gérald Caussé)
#BishopDavies (Bishop Dean M. Davies)
#BishopWaddell (Bishop W. Christopher Waddell)
Relief Society
#ReliefSociety
#SisterBurton (Sister Linda K. Burton)
#SisterStephens (Sister Carole M. Stephens)
#SisterReeves (Sister Linda S. Reeves)
Primary
#SisterJones (Sister Pleasure D. Johnson)
#SisterBingham (Sister Jean B. Bingham)
#SisterCordon (Sister Bonnie H. Cordon)
Youthful Women
#ldsyw
#SisterOscarson (Sister Bonnie L. Oscarson)
#SisterMcConkie (Sister Carol F. McConkie)
#SisterMarriott (Sister Neill F. Marriott)
Youthful Men
#ldsym
#BrotherOwen (Brother Stephen W. Owen)
#BrotherHolmes (Brother Douglas D. Holmes)
#BrotherBrough (Brother M. Frederick Brough)
Sunday School
#BrotherCallister (Brother Tad R. Callister)
#BrotherDurrant (Brother Devin G. Durrant)
#BrotherAshton (Brother John K. Ashton)
Initiatives
Easter time
Christmas
I Had Been A Complete Stranger
Other
#BibleVideos (begin to see the Church's Bible Videos)
#BookOfMormon
Resourse: http://mormonnewsroom.org/article/
#MormonHashtags
COMMENTS:
Kristalyn Tanner: You need to make more videos!!! 🙂 I LOVE YOUR VIDEOS SO MUCH!!! 🙂 
jake ekaj: are you guys actually mormons?
Sean Quinn: +Mormon Girls Say I always thought it would be cool to fuck a Mormon
volker11: +Sean Quinn i did my missionary on her mission as a none mormon
Allison Mudliar: SO great!  I love all your videos – keep it up!
Mandy Thompson: So glad you all made another video!
mykidsfanclub: #Awesome #YouAreAdorable
Riq Vee: The cafe rio part was funny.
gemzone2000: Love this video. 
iokua15: Freakin' hilarious!
Karl Tenney: You guys come up with the best stuff.  You crack me up.
Mario M: I love your channel, thanks for sharing videos, now it's more funny to be mormon LOL!,…..kind regards from Peru.
Brad Sheen: Keep it up ladies!
Aramatta Davisson: You guys have amazing voices! #MoTabMaterial
Megan Culhane: As a convert of two years, I love your videos and can understand them perfectly and find them hilarious. Mormonism is a culture, but it doesn't take long to learn
David Robles: #notacult #two14yowives #biwinning #bomisfalse #letmegetthat10% #markhoffman #oopsidaisy #polyandry #resignation #joelikedtof*ck #cesletter #gladiquit #iamfree
foxman362: I do lived in utah been here for 6years use to lived in lake city,florida\n for 13years on 8 acre farm so far i been loving utah alot i won't never go back my home state.
Mentalist4006: Good job!
angel facio: Ya'll really are so adorable 
Marli: #MAHANAYOUUGLY