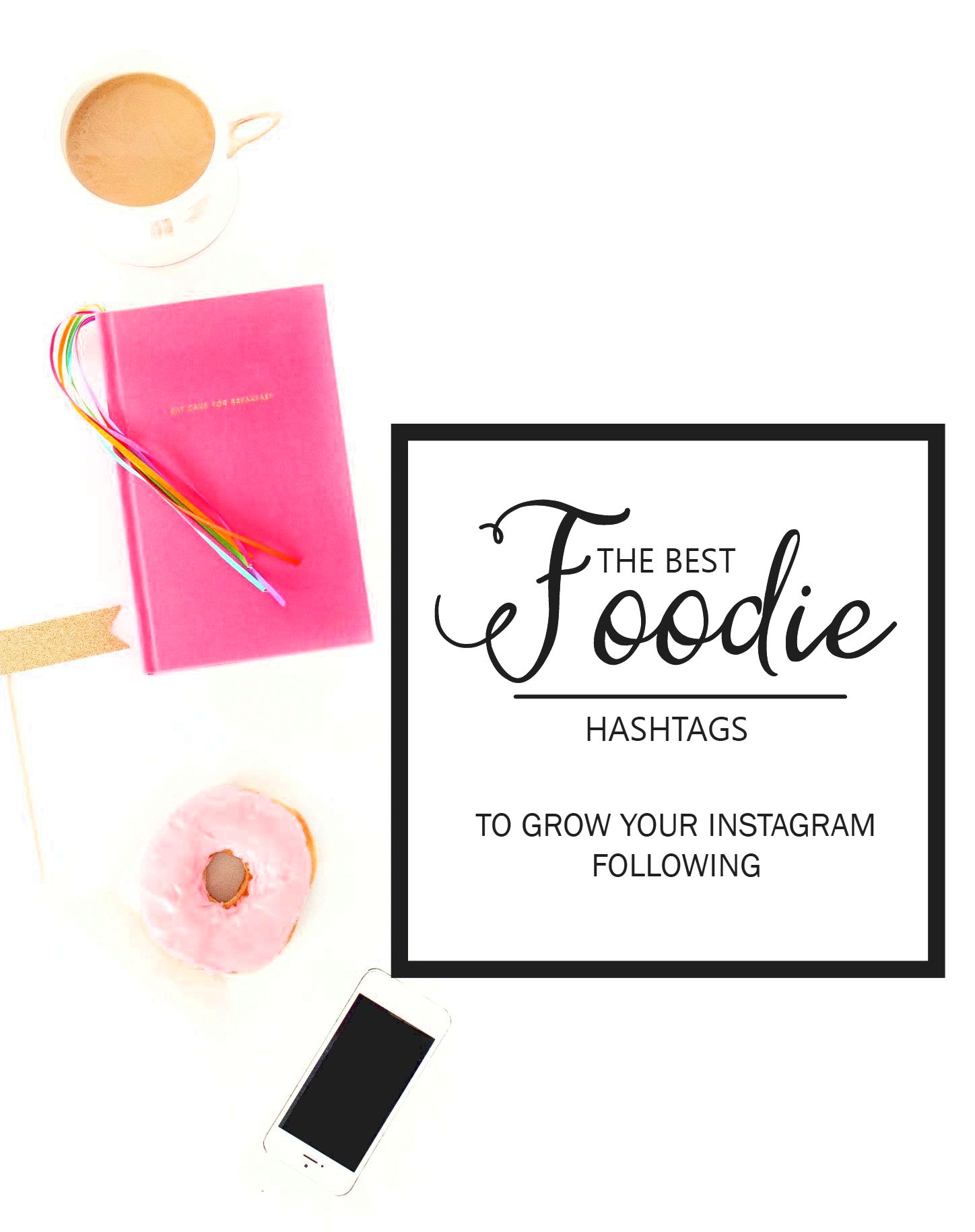 Dear lovely readers who're only for the yums,
I've no baked yumminess for you today. No recipes or new foodie photos. However I promise in a couple of short days to provide you with new, tasty edible goodness. For now, consider class ignored early today. Maybe grab that carton of half-eaten frozen treats hidden at the back of your freezer (it's ok, I won't tell anybody) or create some frozen treats goodness of your (might I would recommend some lavender honeycomb or s'more frozen treats). You deserve it!
In my bloggy and social media readers, pull-up a seat. Class has become in session!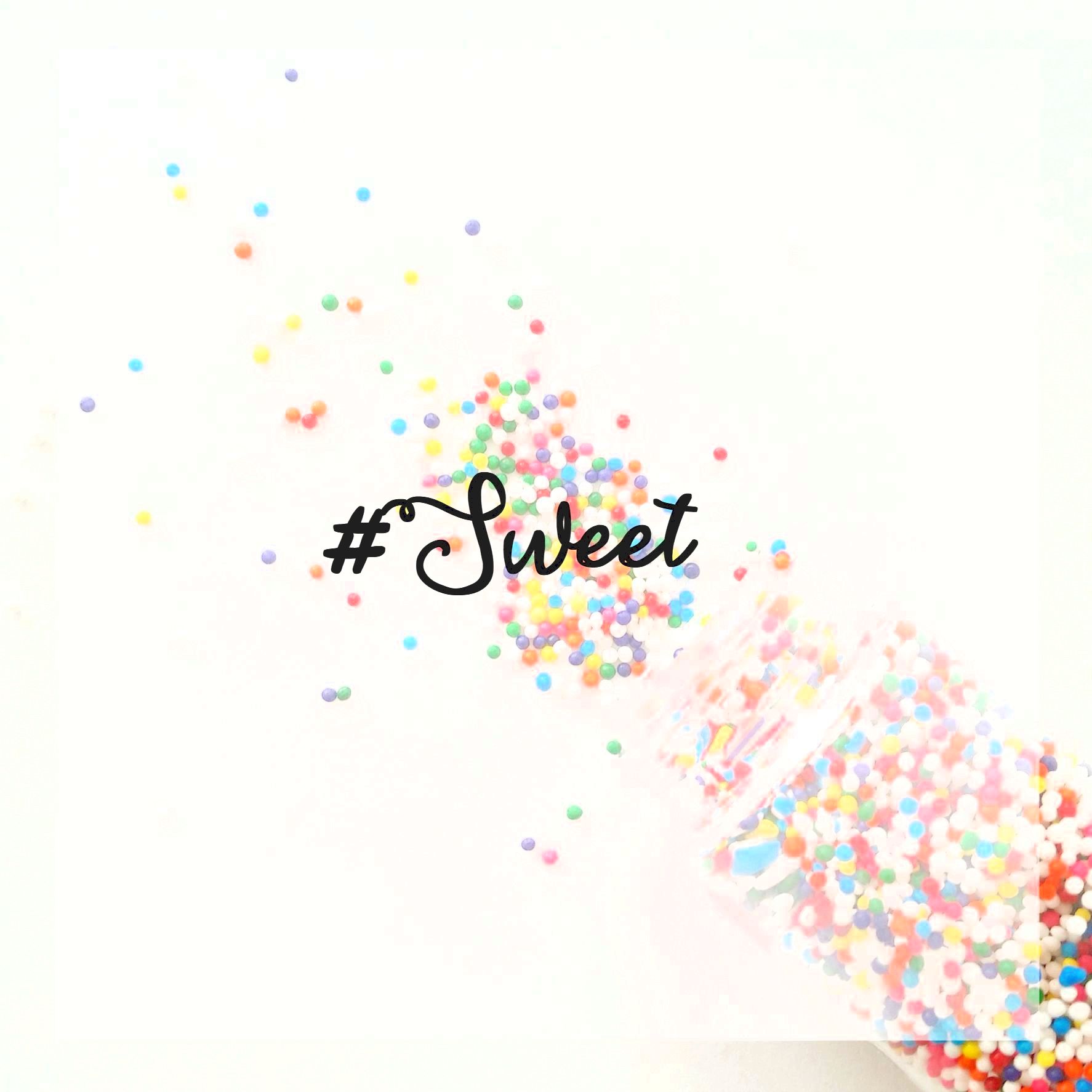 The past few months I've taken serious amounts of head to the world of Instagram. I was reluctant to defend myself against another social networking platform (I know you realize the sensation), but HOLYSPACEBALLSBATMAN Instagram is fun (and possibly a smidge addicting). It is also an excellent platform for discussing the food blog work. Instagram puts the social networking emphasis almost positioned on the photos posted by it's users, something which aligns perfectly using the quest we're constantly on as food bloggers for that perfect food photo.
But, because it's social networking, getting drool-worthy food photos isn't quite enough to draw in followers. You should also master using this specific platform, namely the hashtag.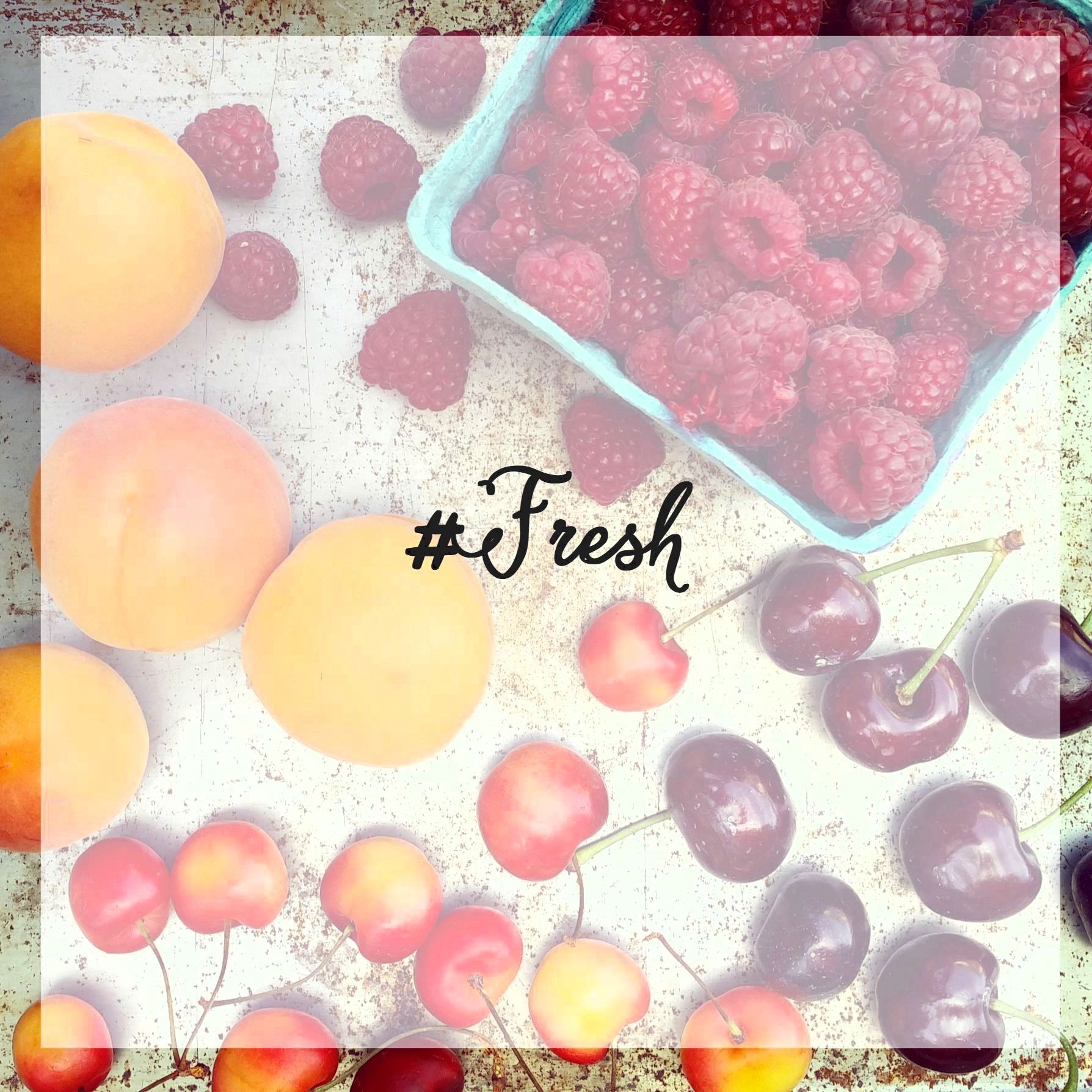 So, exactly what is a hashtag? I'm so glad you requested youthful padiwan! A hashtag, the bottom line is, is sort of a keyword and it is the language through which your photo is categorized. Sounds pretty simple and easy , straightforward, right? WRONG! Ok, not quite WRONG but there's more into it than simply the language you may affiliate with food inside your every single day conversations. While hashtags like #tasty and #scrumptious rank highly on Instagram, so less frequent conversational phrases like #foodporn and #instafood.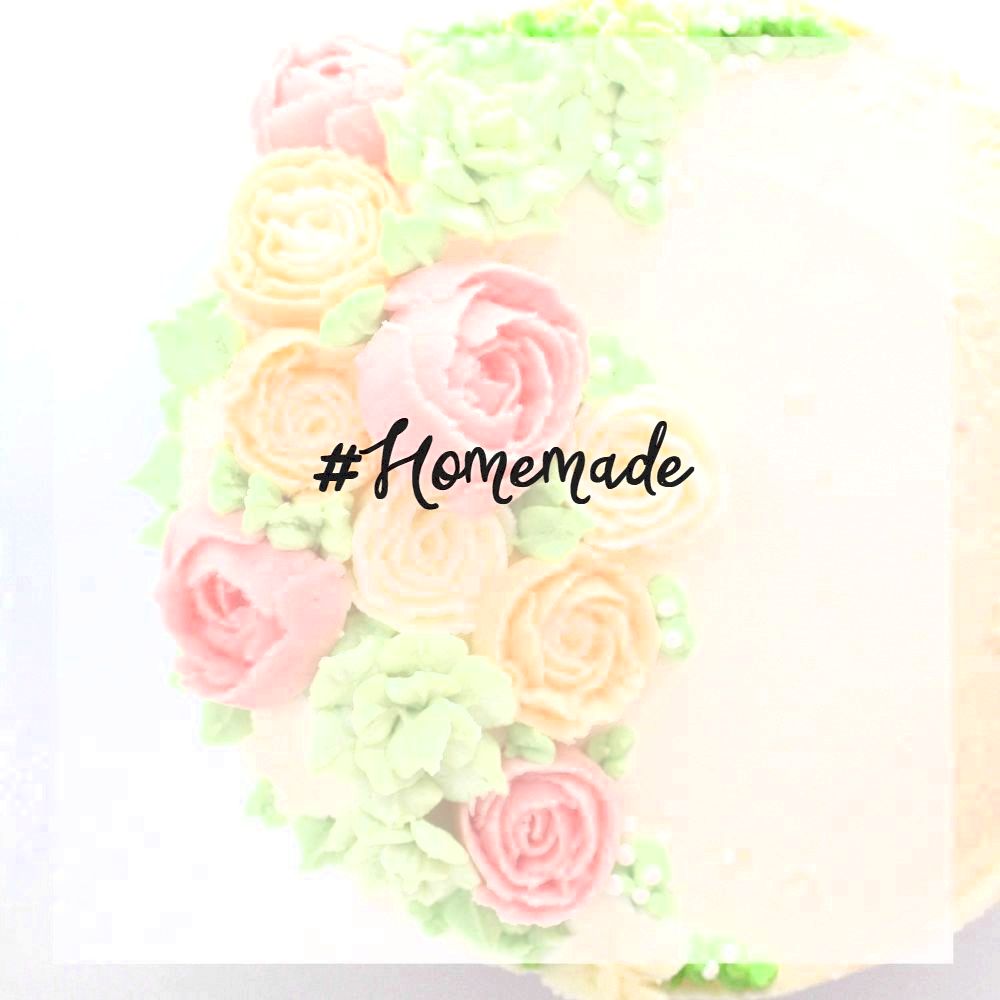 The greater popular the hashtags you utilize, the greater people (theoretically) might find your photo. To not go an excessive amount of into technical mumbo-jumbo, however this is due to preferences and also the algorithms Instagram uses to exhibit users new content. If users have formerly loved content using hashtags like #loveit, Instagram is more prone to demonstrate to them new content with similar or perhaps a similar hashtag. Using popular hashtags which are "trending" (Instagram speak for "popular") which multiple users are liking implies that your photos are more inclined to be proven with other users.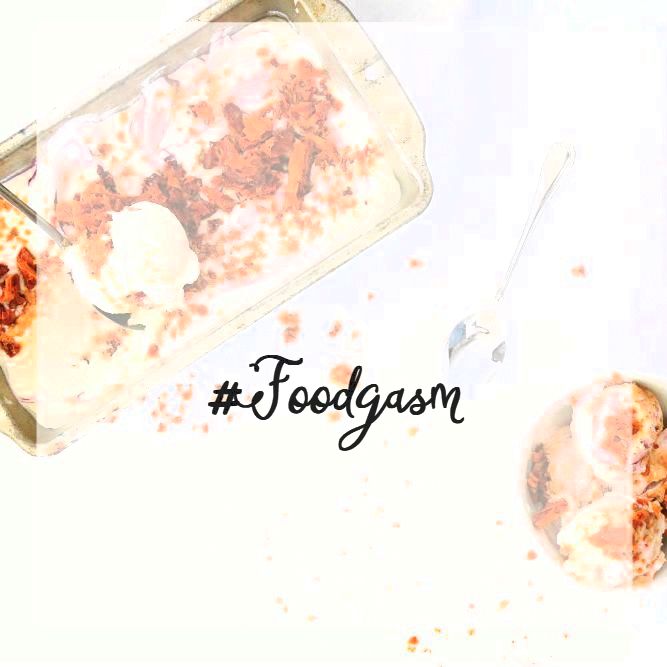 So, without further ado, listed here are the…
Top Ten (more or less) Food Blogger Hashtags by Category
Fundamental hashtags for food bloggers:
#instagood 469M                  #food 197M                  #sweet 65.2M
#tasty 63.6M                     #instapic 61.9M           #yummy 45.8M
#scrumptious  38.5M                 #fresh 34M                   #foodie 22.2M
#hungry 18.5M                      #homemade 18.5M    #foodgasm 12.9M
Food photography hashtags:
#foodphotography 3M         #foodpics 8.8M            #foodporn 64M
#foodstagram 7.6M              #instafood 49.3M
Meal specific hashtags:
#goodmorning 57.1M          #morning 52.9M          #dinner 42.2M
#breakfast 42.1M                 #lunch 30.5M                #dessert 14.8M
Periodic hashtags:
#summer time 255M                    #holiday 43.8M            #spring 39.2M
#winter 37.2M                      #halloween 35.7M        #fall 22.8M
#summertime 19.4M          #fall 17.6M             #merrychristmas 12.7M
#holiday 10.4M                        #thanksgiving 8.4M
Component or kinds of food hashtags:
#coffee 41.3M                      #cake 35.5M                    #chocolate 34.9M
#beer 30.2M                        #poultry 20.2M                 #icecream 18.1M
#wine 17.7M                        #drink 15.4M                   #tea 15.3M
#sushi 13.6M                       #chicken 12.8M               #fish 12.5M
#fruit 12.2M                        #strawberry 11.2M          #cupcakes 7.7M
Apart from general hashtags that can help get the photos in to the right groups to appear, there's also hashtags will get the photos seen by bigger accounts who might share them, including Better Homes and Gardens, FoodGawker, and TheKitchn. Here are the hashtags these accounts have produced to talk about food photos:
#bhgfood
#f52gram
#huffposttaste
#foodgawker
#thekitchn
#feedfeed @thefeedfeed
#buzzfeast
#sweetmagazine
#droolclub
#foodprnshare
#kitchenbowl
#gloobyfood
#forkfeed
Still hungry for additional Instagram stats? Make sure to setup an Iconosquare account that will help you track your stats and trending hashtags. It's a (mostly) free service and worth the short while it requires to enroll in it. Happy Instagraming!
Resourse: http://thesimple-sweetlife.com/2015/09/01/hashtags-for-food-bloggers/
#hashtag your way to good food