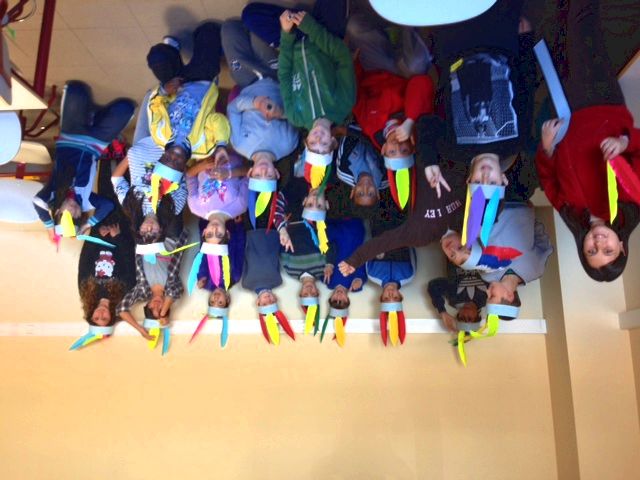 By Plant Silverman
On Tuesday, March 25, I gave the invocation towards the Charleston City Council. Councilman Kwadjo Campbell had cordially decided to allow me to get it done. As Mayor Riley was presenting me for that invocation, several City Council people woke up and left. After I finished speaking, individuals council people walked in, before the Pledge of Allegiance.
Two councilmen who left, Wendell Gilliard and Robert George, mentioned their reasons inside a March 27 Charleston Publish and Courier article by Jason Hardin.
Gilliard stated an atheist giving an invocation is definitely an affront to the troops since they're "fighting for the concepts, according to God." Gilliard apparently believes our troops take part in a holy war. However, we're not the Taliban. The concepts in our country aren't according to God. Our concepts are enshrined within the Metabolic rate, such as the right of citizens to become symbolized by their elected officials and never to become shunned as their faith vary from most.
Councilman George stated about me, "He is able to worship a chicken if he really wants to, but I am not really around as he will it.Inch I kept away from telling George things i really thought–that praying to some god makes about just as much sense in my experience as praying to some chicken.
The organized walkout clearly demonstrated that we're engaged within the last civil legal rights struggles by which blatant discrimination can be regarded as acceptable behavior. Bigotry exists everywhere, but it's especially crazy when functions of intolerance at government functions are organized, transported out, and then defended in media by government officials.
I've two questions for that council people who couldn't even bear to stay in exactly the same room by having an atheist giving the invocation, and who're now surprised that a lot of us feel deeply offended by their organized walkout. Are you able to i can say that how uncomfortable many non-Christians feel when they're constantly exposed to Christian hopes at secular occasions? And how would you act when we would organize a walkout throughout a Christian invocation? Don't be concerned we're not that rude.
I had been initially quite perturbed through the conduct of council people. Fortunately, lemonade has become being squeezed from all of these lemons. I've received numerous apologies from Christians for that behavior from the Christian council people who left. This really is the type of publicity we want within the Freethought community. Movements are effective once they attract folks outdoors the audience. The item isn't just to drum up support among fellow humanists, though such grassroots activism is vital, but to attract everyone's feeling of fair play and tolerance. "Right-minded" people, whether religious or otherwise, ought to be appalled through the contemptuous behavior exhibited by people from the Charleston City Council.
A large number of people, both SHL people and individuals outdoors our humanist community, wrote letters towards the editor in our local newspaper to convey their outrage within the walkout. Personally i think very grateful for his or her public support.
Hopefully the numerous discussions we've learned about the conduct of Charleston City Council people brings about more religious tolerance within this city. Possibly we are able to now become good at making Charleston a far more progressive community that celebrates, instead of fears, its diversity.
This is actually the invocation I gave, as several council people fled:
Appreciate this chance to "invoke" a minority perspective.
Everyone is really a minority, regarding something. It may be race, religion, sexual orientation, nationality, or other approach we take to might be considered as different. Everyone can also be a part of some majority. It's whenever we put on our majority hats that we have to be most conscious of methods we treat others. We have to pledge our very best efforts to assist each other, and also to defend the legal rights famous our citizens and residents.
What divides us is less our religious variations within this diverse country, but the quality of commitment we must equal freedom of conscience for those people. We're collected today, both religious and secular people in our community, using the shared thought that we have to treat our fellow people based and dignity.
I do not request you to close your vision, but to maintain your eyes constantly available to the intense problems that city government can and really should solve or improve. I do not request you to bow your heads, but to find information about at what you could accomplish by making use of your considerable talents and experience towards the issues that confront us.
While you interact with respect to all who reside in this city, may you will get strength and nutrition from each other through reason and empathy.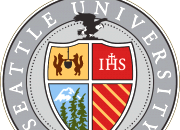 Let me near the coast a bipartisan manner by quoting from two presidents I greatly admire-one a Republican and yet another a Democrat.
First, the Republican:
After I do good, Personally i think good after i do bad, Personally i think bad. That's my religion.
— Abraham Lincoln subsequently
After which, the Democrat:
It's outstanding what you can accomplish if you do not care who will get the loan.
— Harry S. Truman
Resourse: http://secularseasons.org/celebrations/
Secular and Humanist leaders invocation