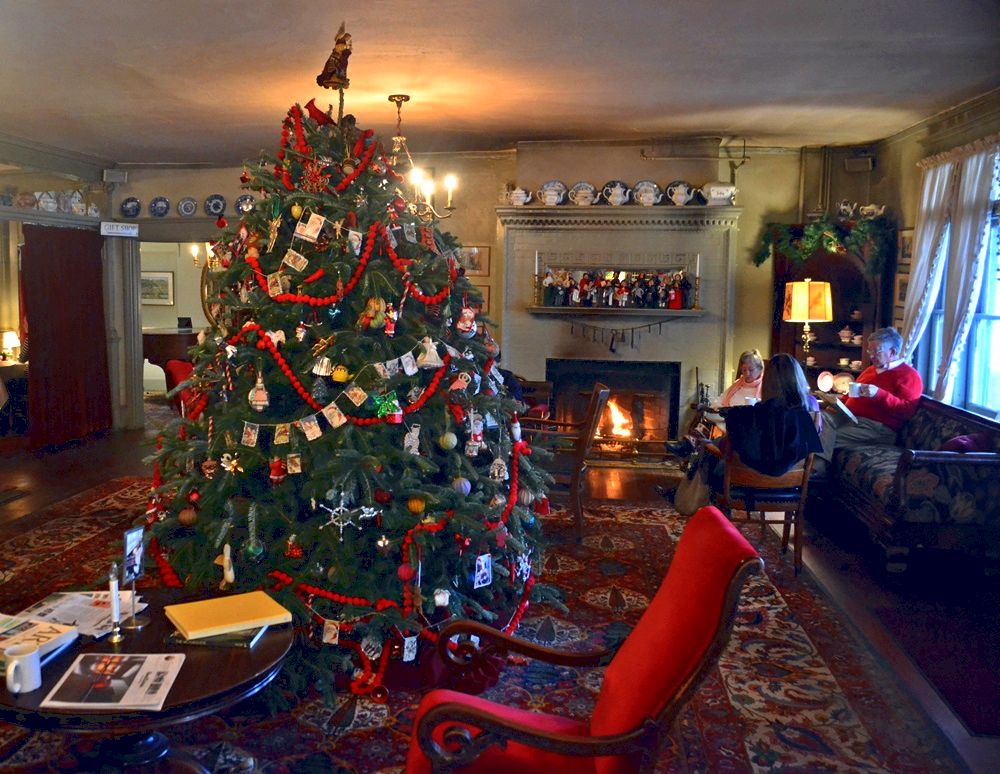 On Thanksgiving, our Executive Chef John J. Alberg pulls out all of the stops and prepares a unique, prix fixe four-course dinner. Diners normally have a range of several products per course, from in your area-sourced meat to sea food and vegetarian selections. Of course in the Red Lion, youngsters are welcome on these occasions, with private rooms and enormous tables readily available for intimate family gatherings. The holiday season can be used before very long. Obtain a jump on planning this season by looking into making your Thanksgiving dinner and room reservations early!
Book your dining and remain by calling 413.298.1690 or email reservations@redlioninn.com.
Jackets are needed on holidays within the Primary Dining Area.
THANKSGIVING 2016
$59 per person
$29.50 for kids under 12
*Doesn't include taxes & gratuity
FIRST COURSE
Colonial Clam Chowder
Butternut Squash & Apple Bisque
Roasted Root Vegetable Risotto
Smoked Farm Girl Tomato Sauce
Braised Lila's Mountain Lamb
Creamy White-colored Polenta & Gremolada
SALAD
Equinox Farm Winter Vegetables
Candies Walnuts, Dried Cranberries, Ioka Walnut Vinaigrette
Primary COURSE
Roast Native Poultry
Roasted Sweet Taters, Mashed Taters, The city Sprouts, Herbed BMB Stuffing
Roast Prime Rib of Beef
Scalloped Taters, Eco-friendly Beans, Delftree Farm Mushroom Conserva & Rosemary oil Popover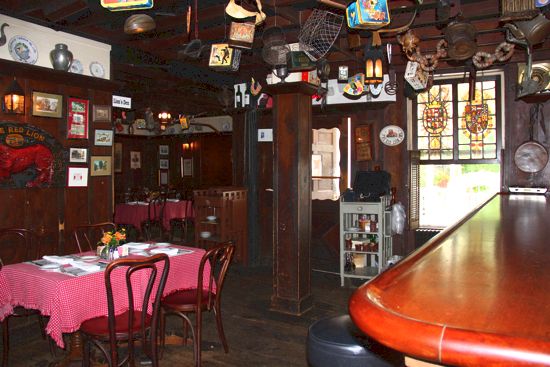 Pan Seared Faire Island Salmon
Roasted Leek Risotto, Equinox Braised Vegetables & Howden Farm Sweet Corn Purée
Harvest Squash Ravioli
Ratatouille, Equinox Green spinach & Turnip Purée
DESSERTS
Traditional Pumpkin Cake
Warm Indian Pudding with Vanilla Whipped Cream
Hill Top Orchard Apple Crisp with Ginger root & Cranberry Crumbs
Roasted Pecan Balls with Salted Caramel & Highlawn Cream
Taza Chocolate Tart, Brandied Cherries & Cream
*Menu susceptible to change.
Resourse: http://redlioninn.com/thanksgiving-2016/
Red Lion Inn 50th Anniversary
COMMENTS:
Reece Crull: A great video, thanks for putting it together!